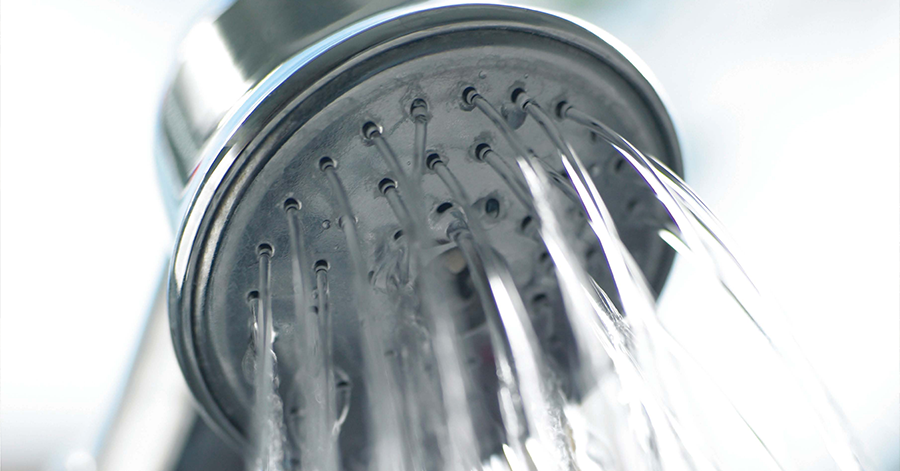 Simple, no- and low-cost changes can increase comfort for your residents plus lower energy costs for you and your tenants. Check out the list below for energy-saving ideas from Energy Trust.
Clean or replace filters regularly to keep furnaces working at peak efficiency.
If cleaning the equipment doesn't increase efficiency, Energy Trust offers cash incentives on new heating and cooling equipment.
Service HVAC systems annually to ensure they are running at optimum efficiency.
If you have a complex HVAC system, Energy Trust may be able to offer custom solutions with recommended energy-efficiency upgrades, estimated energy savings and payback timelines.
Caulk small holes around pipes, vents, fireplaces and electric outlets and light switches, during tenant turnover.
Seal areas where vents and registers meet floors, walls and ceilings to avoid leaks.
Turn off lights in common areas including lobbies, meeting rooms and laundry area, when not in use.
Replace standard incandescent bulbs in common areas with LEDs. LEDs use up to 75 percent less energy than standard bulbs and produce pleasing, natural-looking light. Certain small multifamily properties may qualify for free LEDs and installation in common areas. Energy Trust also will install free LEDs in individual dwelling units as part of our instant savings upgrades along with high-performance showerheads and faucet aerators.
Install high-performance showerheads and faucet aerators to help decrease water usage and costs. Contact an Energy Trust representative today to receive free water-saving devices that use up to 20 percent less water compared to standard fixtures.