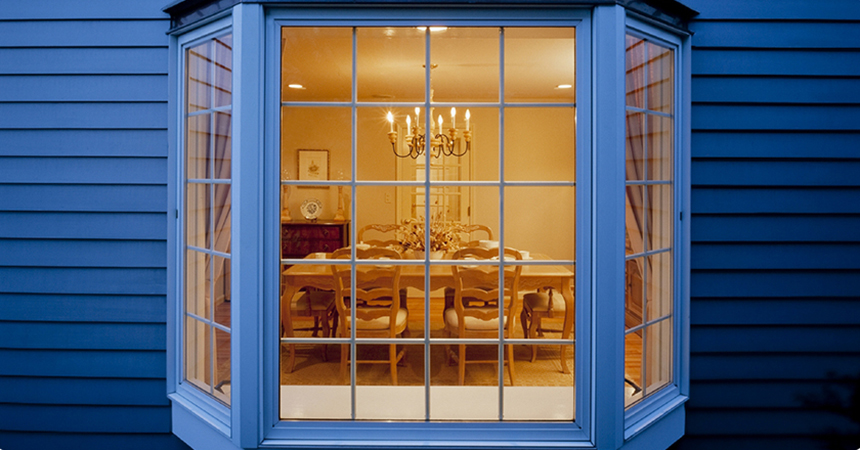 When Daylight Saving Time ends on November 6, Oregonians will rely more on light bulbs to keep homes cozy and bright during the dark days and long nights of winter.
By making the switch to energy-efficient LED lighting, residents can keep the lights on and energy bills low.
Energy Trust offers an online tool to help consumers find the right bulb for their needs. Whether at home or in the store, consumers can go to www.energytrust.org/lightbulb to access the tool on their computer, tablet or phone.
The interactive tool helps consumers pick the right ENERGY STAR® LED for all of the rooms in their home. From pendant lights to bathroom vanities, the tool recommends the right bulb shape and lumens, a measure of brightness, to fit any fixture.
Because lighting accounts for nearly 20 percent of a home's electricity use, switching to energy-efficient light bulbs can be one of the most effective energy improvements for the home. One LED can use up to 85 percent less energy than a standard bulb and save up to $80 over its lifetime.
Energy-efficient LEDs are available at discount prices at local retailers throughout the state—from The Home Depot to Dollar Tree to Goodwill. Discounts are provided by Energy Trust and are automatically included in the price, so shoppers do not need a coupon.