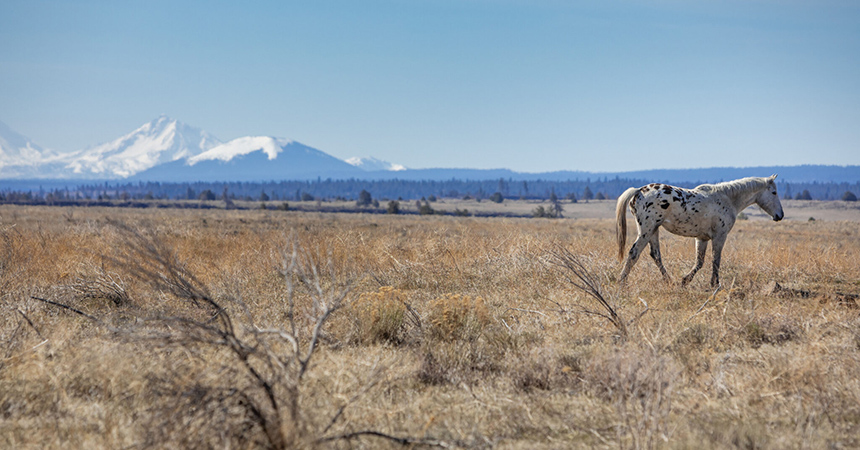 Energy Trust is working alongside state agencies to support families whose homes were damaged or destroyed by wildfires by offering higher cash incentives to save energy when rebuilding and protect against future fires.
Energy Trust's new incentive offers are part of a coordinated effort with Oregon Department of Energy (ODOE) and the state's Building Codes Division (BCD) to help Oregon families create safe, long-lasting, affordable homes.
Incentives are offered for energy-efficient features for single-family homes, manufactured homes and commercial buildings. All three groups offer enhanced support for residents with low incomes.
Energy Trust is also offering incentives for features that boost efficiency while making a home more fire resistant, such as triple pane windows that add an extra layer between the interior of a home and fire and exterior rigid insulation that is highly flame resistant.
The three groups held a webinar last month to help connect wildfire survivors with incentives and resources for rebuilding. Among the dozens of attendees were builders, community leaders, business representatives, state and local recovery services providers and homeowners.
Recordings of the webinar are available in English and Spanish on Energy Trust's website.
Rep. Pam Marsh, who has been working to support survivors since the Labor Day fires of 2020, also attended and thanked Energy Trust, ODOE and BCD for coming together to help those impacted by wildfires.
"Certainly when you've lost everything, rebuilding is disorienting enough as it is," Marsh said, "and when you have to chase down different incentives in different pots, it's even more confusing."