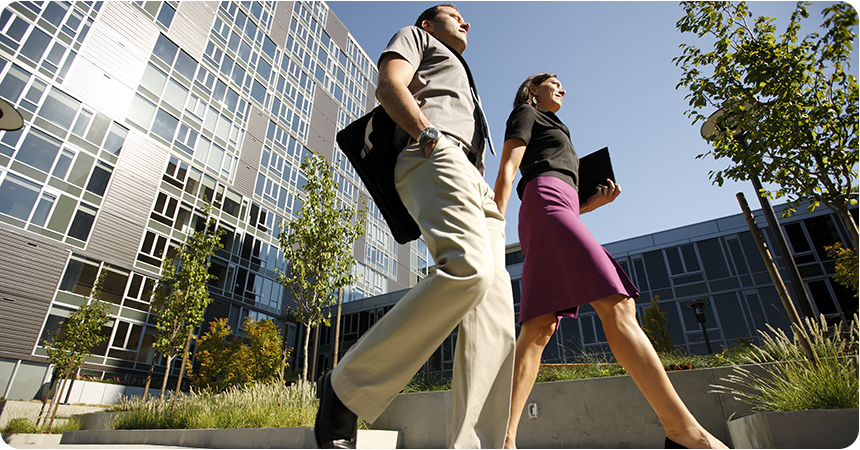 Energy Trust evaluates program offerings, new initiatives and pilots to optimize program design, expand customer participation and increase energy savings. Energy Trust staff regularly present this research at energy conferences nationwide to share evaluation methods, learnings and best practices.
This August, Energy Trust staff presented four research papers at the 2015 American Council for Energy-Efficient Economy, ACEEE, Summer Study on Energy Efficiency in Industry in Buffalo, New York.
Also in August, staff presented research papers at the 2015 International Energy Program Evaluation Conference in Long Beach, California.
Check back for new evaluations and reports developed by Energy Trust staff on our website.