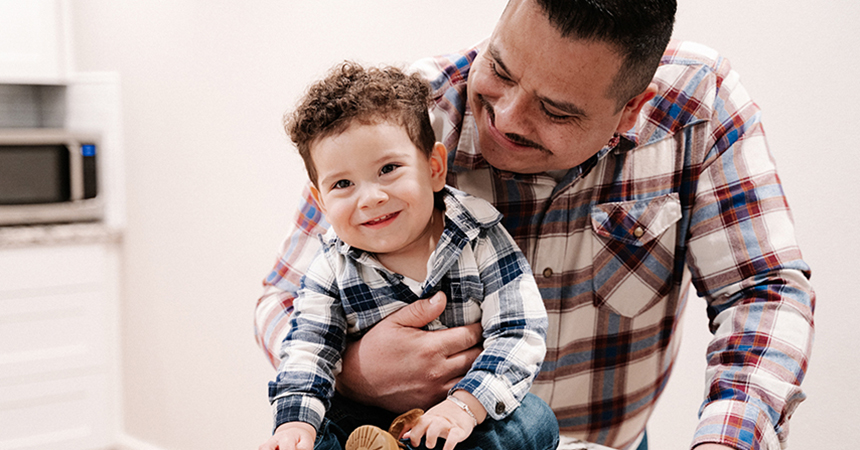 Energy Trust's vision is clean, affordable energy for everyone. But for too long, the energy industry has overlooked certain customers, including people of color, people experiencing low to moderate incomes, customers living in rural areas and diverse businesses and contractors.
Energy Trust's 2022 Diversity, Equity and Inclusion Plan is helping the organization do a better job of meeting these customers' needs by focusing on building trust and relationships with them and organizations working in their communities.
Building on previous plans, this plan was developed in late 2021 and early 2022 with input from staff, Energy Trust's advisory councils and board members, stakeholders, utility staff and community-based partners. Customers and contractors provided feedback through a series of listening sessions.
The plan was also informed by lessons learned through Energy Trust's previous work to reach people of color, people experiencing low and moderate incomes, and people living in rural communities. For instance, higher cash incentives can drive participation for some customers who have the means to pay the difference, but incentives alone do not address all barriers for all customers.
Unlike Energy Trust's previous diversity, equity and inclusion plans, this one is considered a living document, and metrics and activities will be adjusted based on community feedback surfaced during engagement activities.
"That feedback will guide changes to the strategies we're using, the outcomes we are working to achieve, and the ways in which we are measuring our success," said Energy Trust Executive Director Michael Colgrove. "Customers know best what they need and what barriers they are facing, and that feedback should be the main driver of our work."
Activities under the plan will be tracked by an internal staff committee, which is tasked with organizing community engagement sessions in 2022 and developing an interactive webpage to track progress and share customer stories.
Updates will also be included in Energy Trust's quarterly and annual reports.