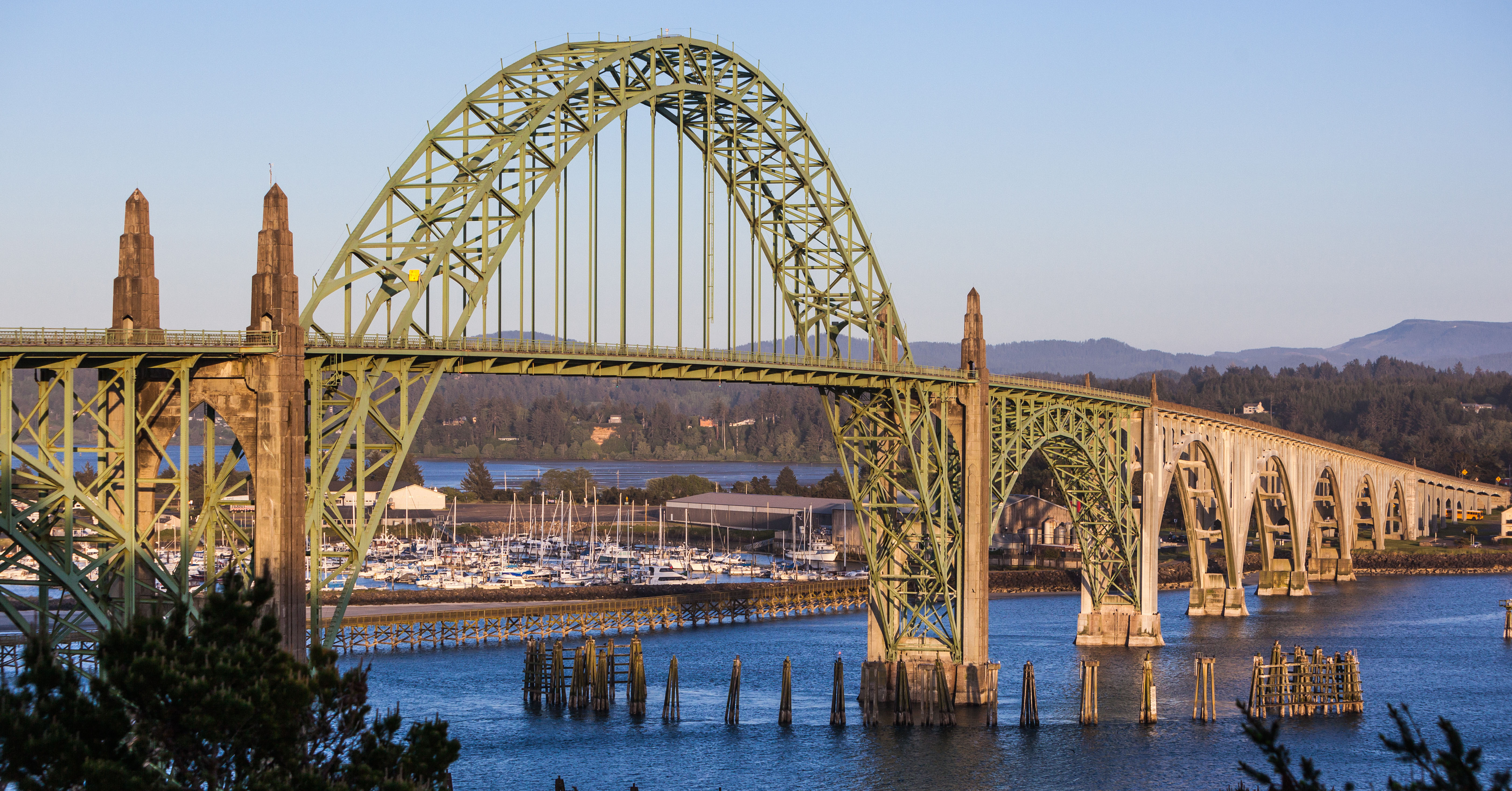 This week, Energy Trust's board of directors approved a charter for Energy Trust's new Diversity Advisory Council. The Diversity Advisory Council will serve in a similar function to the Conservation Advisory Council and Renewable Energy Advisory Council, which bring together expert stakeholders from around Oregon to provide counsel and insight to the board and staff about topics key to Energy Trust's success.
Since January 2019, the foundational council—a group of seven voluntary community members—worked closely with board members Susan Brodahl and Ernesto Fonseca, as well as Energy Trust staff, to share their perspectives and expertise to shape the Diversity Advisory Council's charter, goals and focus.
Over a series of meetings, the foundational council drafted a charter that outlines and describes the purpose of the council, its functions, membership guidelines, meetings and procedures, and relationship with the other advisory councils and Energy Trust staff.
The key functions of the council will include:
Providing input and feedback on the development of Energy Trust's strategic plan, budgets and action plans, and annual business plans.
Reviewing and providing input on data analyses and data used to inform diversity, equity and inclusion work.
Reviewing and assessing Energy Trust's progress toward its diversity, equity and inclusion operations plan goals.
Identifying opportunities and successes for Energy Trust's diversity, equity and inclusion work to be advanced.
Identifying topics, issues and connections for Energy Trust board and leadership consideration to inform their decision-making and work.
Supporting the board and staff in their efforts to achieve and maintain diversity by advising the board on board member selection processes, and recommending and nominating prospective board members and candidates for staff leadership positions.
The council will have 11 members, at least four of whom will reside outside of the Portland Metro area including at least one in Southern Oregon, one in Eastern Oregon and one in Central Oregon. The membership application period will open in late summer 2019. Several of the foundational council members have already indicated their willingness to become members of the Diversity Advisory Council.
Once the council is formed, members will gather at least eight times in a year and the meetings will be open to the public. The first meeting will take place later in 2019.
To read more of the charter, visit: www.energytrust.org/about/public-meetings
If you are interested in applying to be a member or would like more information, please email Art Sousa at Art.Sousa@energytrust.org. For more information about Energy Trust's diversity, equity and inclusion plan and goals, visit our diversity, equity and inclusion web page.