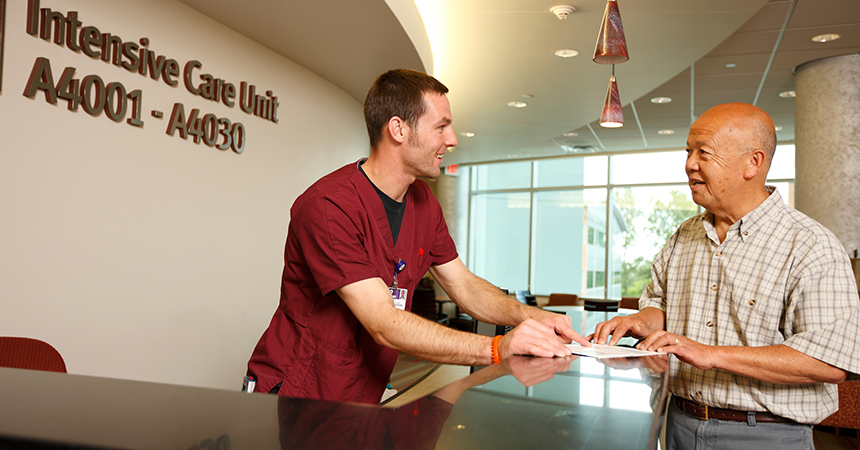 At its October 28 board meeting, Energy Trust's board of directors approved the organization's 2020-2024 Strategic Plan. The plan was developed through a yearlong public process that involved gathering input from the OPUC, our utility partners, stakeholders, our advisory councils, board and members of the public.
This year, Energy Trust received comments  from approximately 27 organizations and individuals – more than we've ever received in the past. Comments were supportive of the plan overall, and we appreciate the time each of these organizations and individuals put into their thoughtful responses to the plan.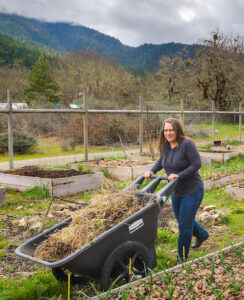 Now in its final form, the Strategic Plan defines our focus areas and key strategies for the next five years. These focus areas align to Energy Trust's purpose, which is to help customers and communities reduce costs and realize additional benefits by saving energy and using renewable resources.
A key focus area is to deliver benefits to all customers of PGE, Pacific Power, NW Natural, Cascade Natural Gas and Avista. This includes rural customers, individuals with low and moderate incomes, and communities of color. Energy Trust's board has approved staff to develop more tailored services, programs and offers to ensure underserved customers can participate in, and benefit from, cost-effective energy efficiency and clean, renewable generation.
Our focus areas include:
Engaging customers with relevant energy efficiency and renewable energy programs information and services, including information and services specifically for underserved customers.
Strengthening the value we deliver to customers by linking energy efficiency and renewable energy to the approaches utilities are using to meet changing customer energy needs.
Providing objective information and analyses to support development and implementation of energy policies.
Maximizing public purpose charge investments by leveraging additional funding to advance clean energy investments that deliver multiple benefits.
Enhancing our ability to quickly and effectively respond to changes, needs and new opportunities.
Read the final plan—and the public comments received—on our website.