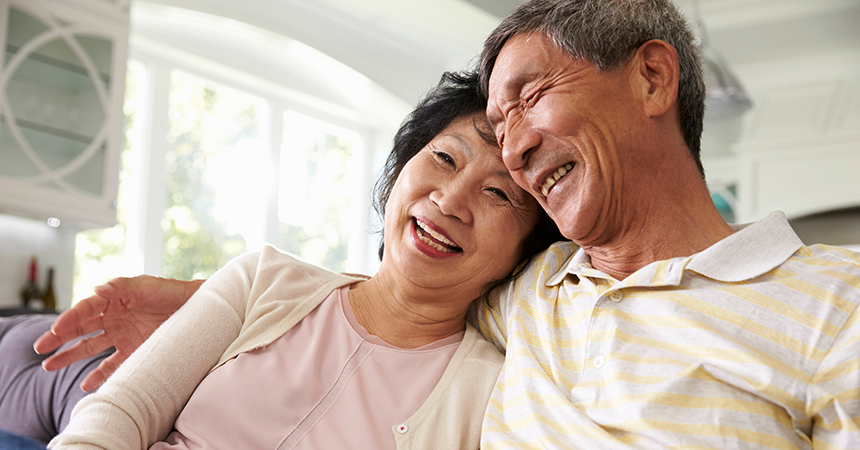 Owners and managers can educate tenants about energy use and provide them with energy-saving tips to significantly reduce utility bills and increase comfort.
Whether utility bills are included in rent, or tenants pay separately, everyone can benefit from energy efficiency. According to the US Department of Energy tenants can influence up to 80 percent of energy use, depending on the building type.
Remind tenants of these simple steps for year-round savings:
Use ceiling fans to push down hot air in winter.
Cover bare floors with rugs to add comfort and help retain heat.
Adjust thermostats while away.
Heat units with help from the sun by leaving window shades or blinds open during the daytime.
Avoid blocking registers or vents with furniture and other objects to keep air flowing freely.
In the new year, we encourage you to help tenants learn about energy efficiency. This could include emailing energy-saving tips, posting in public areas and assembling an energy green team at your building. A full list of low-cost and no-cost tips to share with renters can be found here.