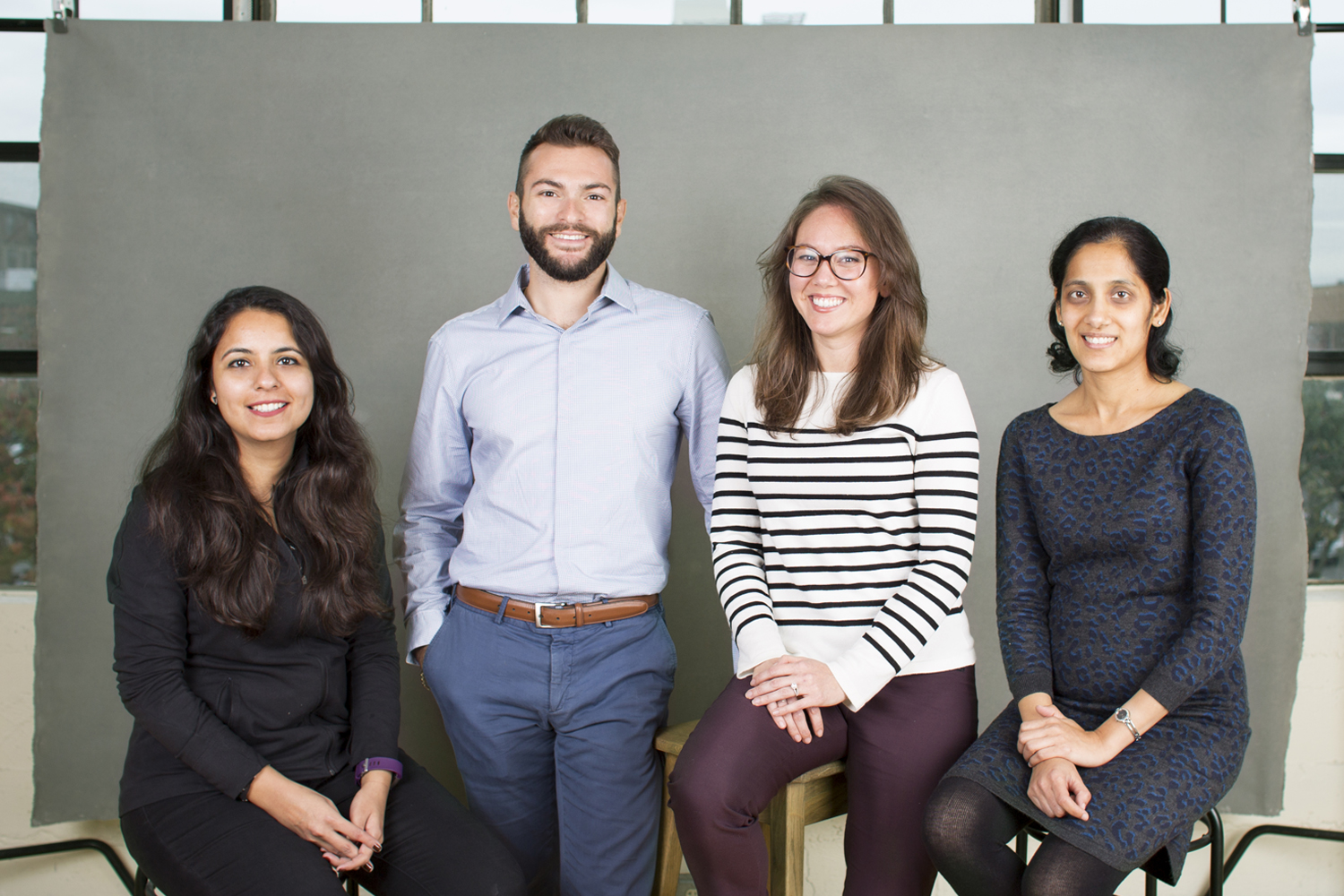 Congratulations to our 2017 Net Zero Fellow: Brightworks Sustainability
The idea behind net zero is to create a building that generates as much energy as it consumes on site within a 12-month period. These thoughtfully planned buildings are often seen as too expensive to be feasible. Our Net Zero Fellowship winner, Brightworks Sustainability's Shilpa Surana, wants to change that perception. As their lead energy analyst and modeler, she's out to find the most cost effective way to reach net zero.
To support Surana's research, Brightworks was awarded $37,000 through Energy Trust of Oregon's Net Zero Fellowship. "We designed the Net Zero Fellowship to encourage innovation and inspire activity within Oregon's design community. With a limited infusion of funding, we've been able to tap into Oregon's extensive energy expertise," said Jessica Iplikci, Energy Trust's Business Sector Manager.
Over the next 12 to 18 months, Surana will study the potential for net zero in two building types: midrise multifamily buildings and low- to midrise office buildings. She will start by analyzing existing high-performance buildings completed in the past five years. Then she'll evaluate alternative strategies using a formula that explores cost, economic feasibility and operational energy savings. Her results will be shared publicly and presented as prototypes for new ways to view net-zero structures.
It's possible that her results will not demonstrate cost parity between net zero and business-as-usual buildings. But through iterations on systems and cost, Surana's research will identify the most cost-effective high-performance strategies.
As a former Leadership in Energy and Environmental Design (LEED®) energy model reviewer with extensive energy modeling experience and expertise, Surana understands the need for innovative solutions. She has a Masters of Science in Environmental Planning from the School of Planning & Architecture in New Delhi, a Master of Environmental Policy and Regulation from the London School of Economics and Political Sciences, and a Master of Science in Architecture from Carnegie Mellon University. Simply put, she is the perfect person to help propel net-zero building forward in Oregon and around the world.
We look forward to learning from her research and sharing it with the entire building community.