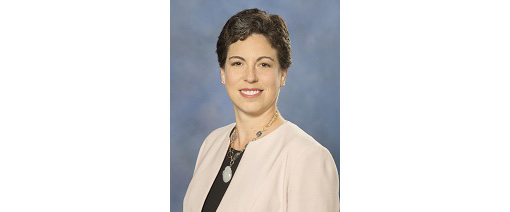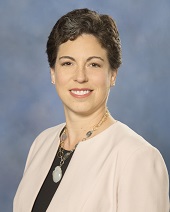 The Oregon Senate this summer confirmed Commissioner Letha Tawney for a four-year term on the Oregon Public Utility Commission.
Tawney joined the OPUC in 2018 to serve the remainder of former Commission Chair Lisa Hardie's term, which ended in May. Gov. Kate Brown then nominated Tawney to serve a full term.
At a Senate hearing on her nomination in June, Tawney noted the "critical and complex" energy policy issues confronting the state.
"This is a particularly challenging moment for the energy sector, which was already managing through rapid changes in technology and customer preferences," she told the committee. "Affordability, wildfire risk mitigation, clean energy transition, including electric vehicle adoption, and the urgent need to include voices that have historically been sidelined all require thoughtful and proactive engagement.
"The COVID crisis and challenging economic recovery ahead of us make managing through all of these other issues all the more urgent and difficult," said Tawney.
Tawney, who joined Energy Trust's Board of Directors as an ex-officio member in 2019, also spoke in support of Energy Trust, calling its efforts to better reach underserved Oregonians in urban and rural parts of the state "crucial work."
Energy Trust's board provides strategic and policy direction for the organization as it designs and delivers programs to help Oregonians and businesses lower costs, save energy and generate renewable power. The OPUC ex-officio to the board serves in a non-voting capacity.
All board meetings are open to the public. Board meeting dates, agendas and materials, plus financial audits and performance reports, are online here.