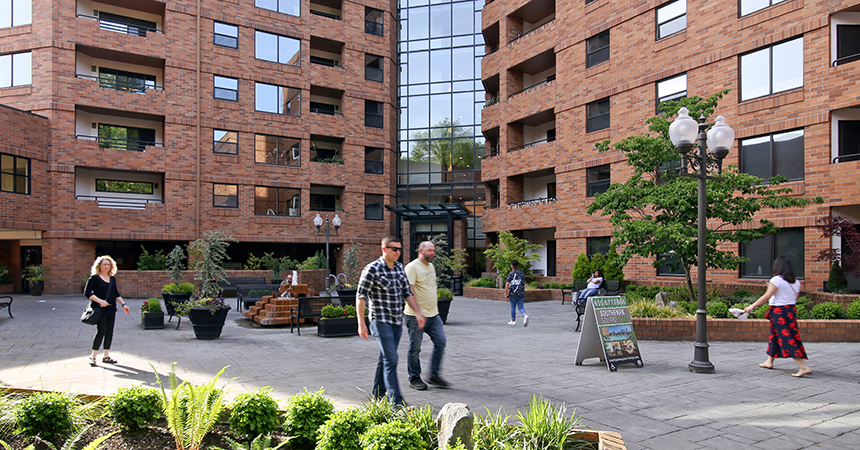 Energy Trust of Oregon adds and updates incentive offerings each year, covering a variety of energy-efficient solutions that can help you reduce energy and operating costs at your multifamily property.
Energy Trust incentives help make energy-efficiency improvements more affordable. New and updated incentives include:
Be sure to check the website for eligibility requirements. Energy Trust also offers custom incentives and energy analysis for a range of cost-effective energy-efficiency improvements. To learn more, call 1.877.510.2130.