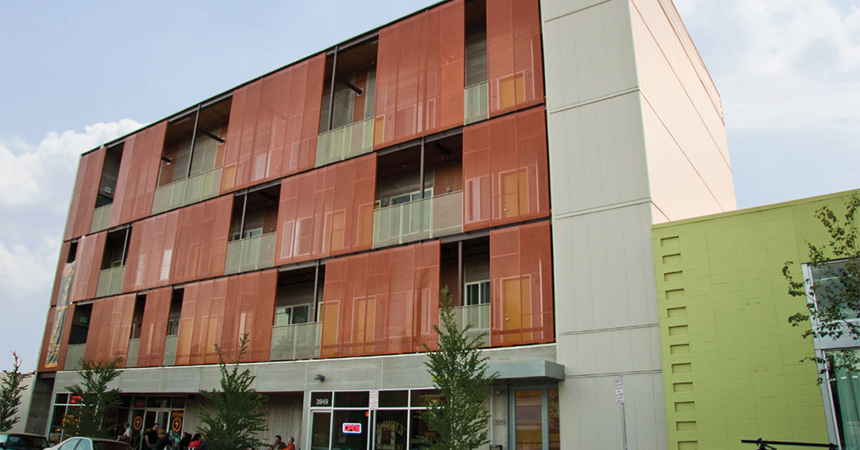 Recently, Energy Trust of  Oregon offered a training session on Net-Zero Energy Building Design as part of the 2014 Allies for Efficiency Training Series, which helps architects and other design professionals integrate energy efficiency and solar technology into new buildings and major remodels, maximizing a building's energy savings from day one.
The training featured a panel of design and energy experts discussing net-zero design challenges, including strategies and tools for meeting ambitious performance standards, lessons learned and results from Seattle's Bullitt Center. Net-zero onsite energy use requires integrated design and careful attention to ongoing building operations and occupant behavior. Panelists included Mark Lyles from the New Buildings Institute, Chris Brown from Sanfoka Architecture, and Marc Brune and Ruwan Jayaweera from PAE Consulting Engineers.
Held in Portland, the webinar-based training was attended by more than 200 trade allies in Bend, Eugene, Enterprise, Medford and Salem. The training even reached audiences as far away as Idaho, Tennessee, Massachusetts, the Netherlands and India.
Energy Trust will host two more events as part of the 2014 Allies for Efficiency Training Series—a training in July addressing passive design and another in September about incorporating solar ready and solar energy systems into new construction projects.
To learn more about Allies for Efficiency or sign up for a training, contact Jay Olson, senior program outreach manager.