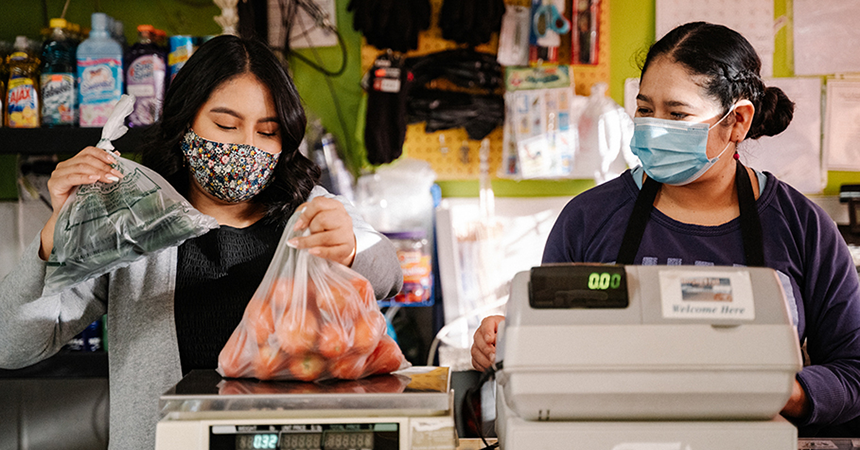 Energy Trust's draft 2024 Budget and 2024-2025 Action Plan will be available for public comment starting October 4.
Developed in collaboration with Energy Trust's utility partners and with input from stakeholders and the three advisory councils, the draft 2024 Budget and 2024-2025 Action Plan will detail strategies and activities to help customers and communities in Oregon and Southwest Washington reduce energy costs, avoid carbon emissions and strengthen local economies.
The 2024 budget continues to expand on offers and approaches designed to reach communities of color, customers with low and moderate incomes and rural communities who haven't benefitted from Energy Trust offers in the past.
This work supports Energy Trust's diversity, equity and inclusion goals. Success will depend on a robust community engagement strategy to help build a foundation of trust with vulnerable customers who are often disproportionately impacted by the effects of a changing climate and natural disasters like wildfires.
Check out the budget and action plan webpage starting October 4 to review the draft budget and submit comments by October 18.
You can also attend a virtual information session with Energy Trust staff and its board of directors on October 11 to learn more and ask questions. This session is open to the public.
Energy Trust's budget and action plans are developed collaboratively with utility partners Portland General Electric, Pacific Power, NW Natural, Cascade Natural Gas and Avista, along with valued input from stakeholders, customers and the public.