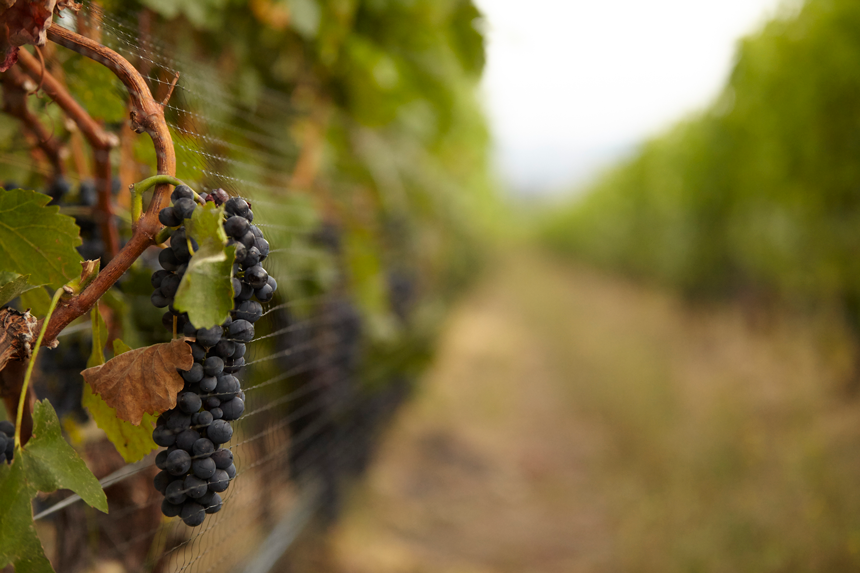 A group of Oregon winery owners and winemakers are celebrating Hispanic contributions to Oregon's wine industry in a unique event that also supports the state's Spanish-speaking community.
Celebrating Hispanic Roots is set to run September 15 through October 15, to coincide with National Hispanic Heritage Month. Participating winemakers, who each share Hispanic roots, include Ximena Orrego of Atticus Wine, Carla Rodriquez of Beacon Hill Winery, Sofia Torres of Cramoisi Vineyard, Cristina Gonzales of Gonzales Wine Co., Sam Parra of Parra Wine Co., and J.P. Valot of Valcan Cellars.
The event kicks off on September 15 with two virtual panel discussions, one in Spanish and one in English, where winery participants will share their own stories and highlight their diverse cultures. Each winery will offer a special wine selection for purchase, with 10% of sales to be donated to the Latino Partnership Program of the Oregon Community Foundation.
Energy Trust of Oregon helps Oregon's wine industry and agricultural producers save energy and money by providing cash incentives and technical assistance for investments in energy-efficient irrigation systems and equipment, greenhouse upgrades, lighting and more.
For more information on incentives for agricultural businesses, visit www.energytrust.org/ag or call 1.866.202.0576.