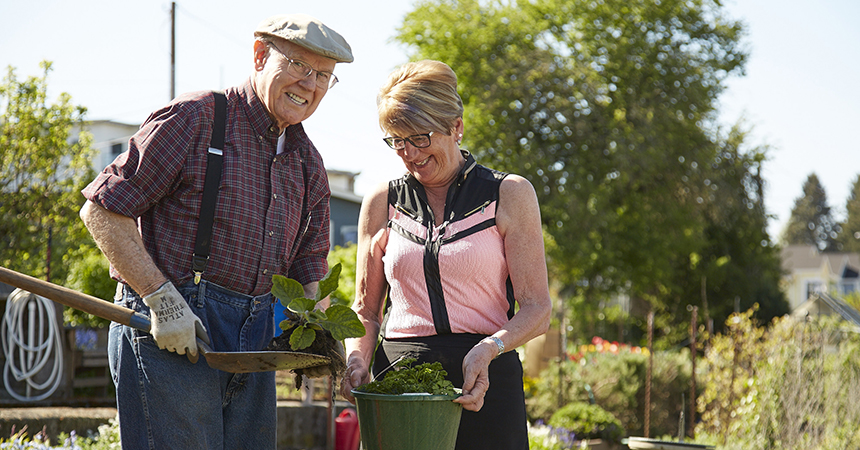 While emergencies like pandemics and natural disasters are challenging for everyone, the impact is often greater for older adults. That's why AARP Oregon is hosting Resilient Futures 2021, a free virtual conference June 29 and 30 on disaster preparedness and community resilience.
Subject matter experts and emergency management leaders will discuss how to prepare for the next emergency, like preparing an emergency kit, creating a communication plan and building a strong social network to rely on.
Energy Trust's Senior Outreach Manager Karen Chase and Program Manager Jeni Hall will be on hand to discuss clean energy resources and technologies that state and local governments can use to prepare for emergencies.
Here Bandana Shrestha, engagement director at AARP Oregon, talks about the conference and why resilience should be on all of our minds.
What information will people learn at the conference?
BS: The two-day conference offers a variety of sessions designed to empower participants with the information, tools and resources to plan and prepare for the next emergency. We all need to build greater understanding of emergency preparedness and community resilience.
Participants can expect to learn how to make a "go bag," details of Oregon's State Resilience Plan, and how Oregon city officials are helping Oregon prepare for the next extreme weather or man-made emergency events.
Why is resilience something older people especially should be thinking about and planning for?
BS: From Katrina to the 1995 Chicago heat wave, history shows that older adults are disproportionately impacted by disasters. Chronic health conditions, mobility challenges, and living alone can make older adults more vulnerable to emergencies. However, when older adults plan and connect with friends and neighbors, they can better withstand challenges.
For example, during the latest wildfires of 2020, a woman in a 55-plus community mobilized her neighbors, got everyone's phone number and helped her neighbors create an evacuation plan. City officials were too busy to help out.
What does energy (energy efficiency, solar and renewable energy, etc.) have to do with making your home more resilient in the face of disasters like wildfires and droughts?
BS: Without reliable energy sources at home, most of us are unable to do the basic activities of everyday life from cooking to communicating. For many older adults and people with disabilities who use electronic medical devices, having reliable source of energy can be a life-and-death issue. For example, do you have back up batteries? Do you have an alternate source of heating or lighting? Can your neighbors help?
Register for the virtual Resilient Futures 2021 conference at aarp.cvent.com/resilientfutures.