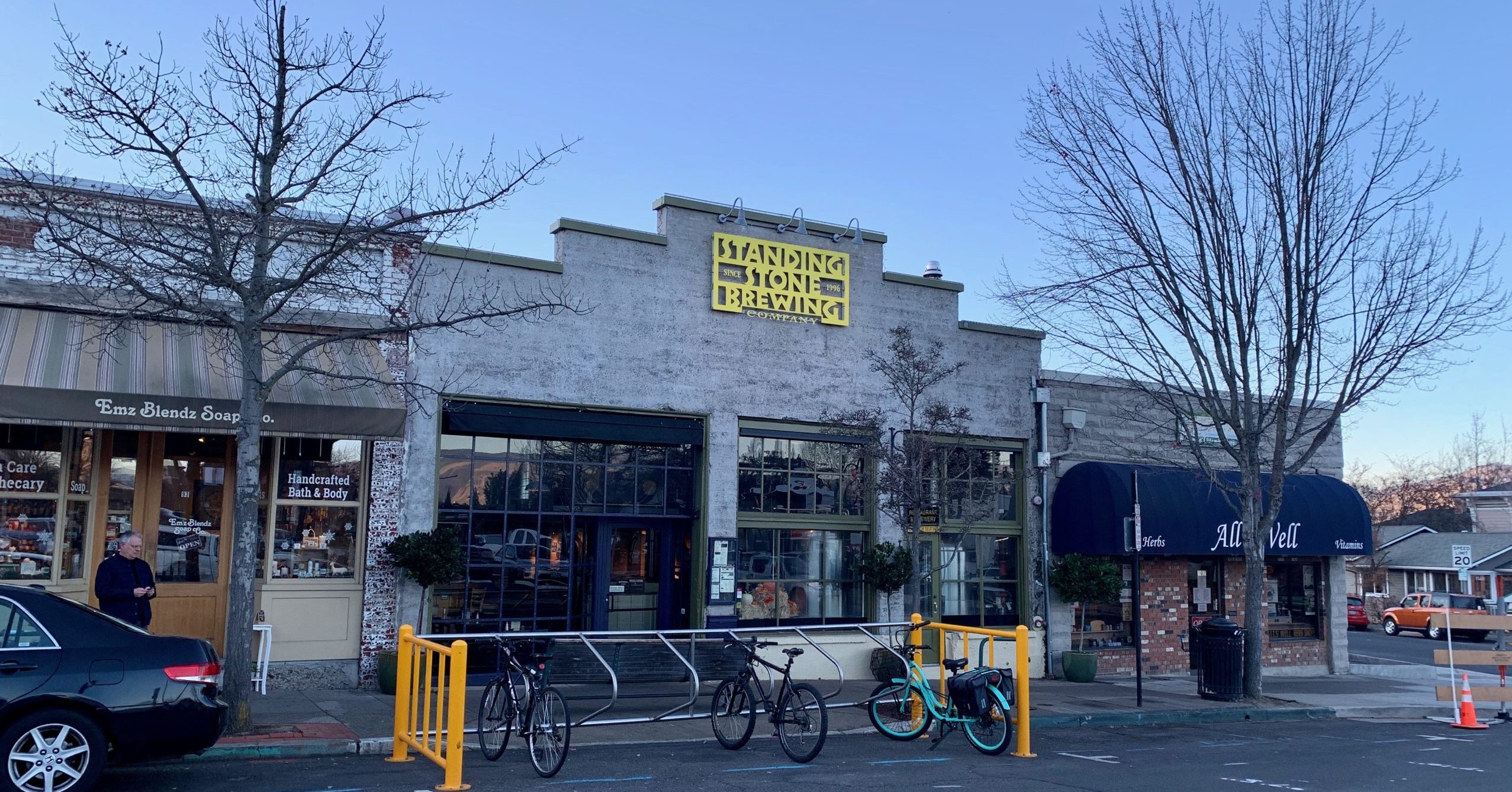 When you're attending to a daily rush of hungry, thirsty customers, saving energy isn't always top of mind. But Standing Stone Brewing Company in Ashland, Oregon, is deeply committed to sustainability, and Energy Trust of Oregon's Strategic Energy Management (SEM) offering—which identifies no- and low-cost energy savings opportunities—is helping the restaurant and brewery keep that commitment.
Standing Stone, a first-year participant and the first restaurant in the Southern Oregon SEM cohort, got off to a fast start after hosting an SEM workshop this spring. The company was encouraged to join by other organizations in the tight-knit community that are participating, including the Ashland Food Co-op.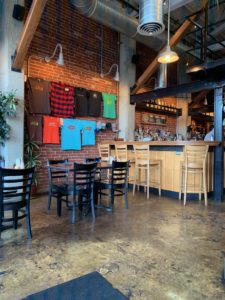 "This is a great program that really fit into our mission of operating in a way that protects the environment," said Julie Van Valkenburg Babcock, energy champion for Standing Stone.
Standing Stone is located in a historical building that they previously updated with many energy improvements, including solar panels and a heat exchange recovery unit that uses waste heat from brewing to preheat water. SEM, however, provided a way for the business to maximize savings on their natural gas bill through a closer look at daily operations and energy procedures.
"We all get caught up in day-to-day business. It can be tough to think outside that box to focus on energy savings," said Van Valkenburg Babcock. "But you can call the Energy Trust coaches for help. They are really phenomenal."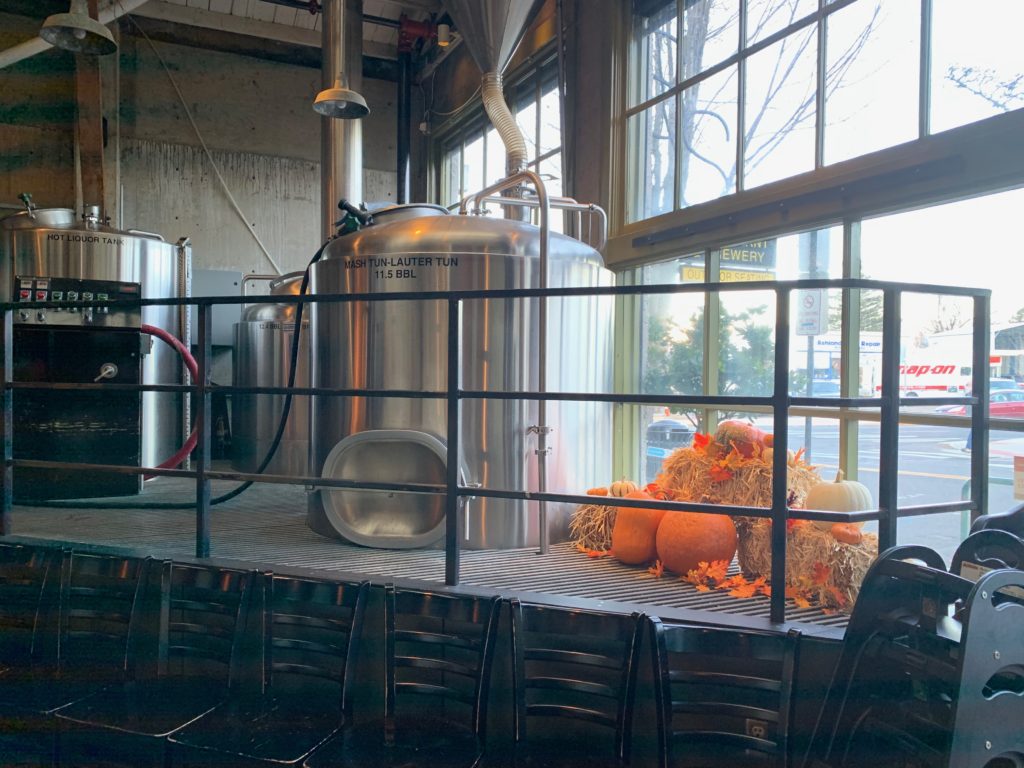 Energy Trust led a building opportunity assessment, a treasure hunt to discover energy-saving opportunities. By walking through the facility and examining operations, the energy team uncovered a number of ways to save. Standing Stone immediately began implementing simple changes, including:
· Reducing the instant water heater temperature to 120 degrees
· Selecting optimal setpoints for heating and cooling, with temperature setbacks for unoccupied hours
· Locking thermostats to preserve energy-efficient settings
· Adding weather stripping and caulking to seal air leaks
Standing Stone's energy team is also working on standardizing opening and closing routines to make sure the savings stick. "We're training our employees to adjust the blinds at a particular time every day to adjust to the sun," said Van Valkenburg Babcock. "When you explain how this saves on HVAC costs, it opens their eyes and helps them understand the importance of these procedures."
The team is seeing that small changes add up. "The SEM practices we've implemented are projected to save nearly 6% on our natural gas bills in the first year," said Van Valkenburg Babcock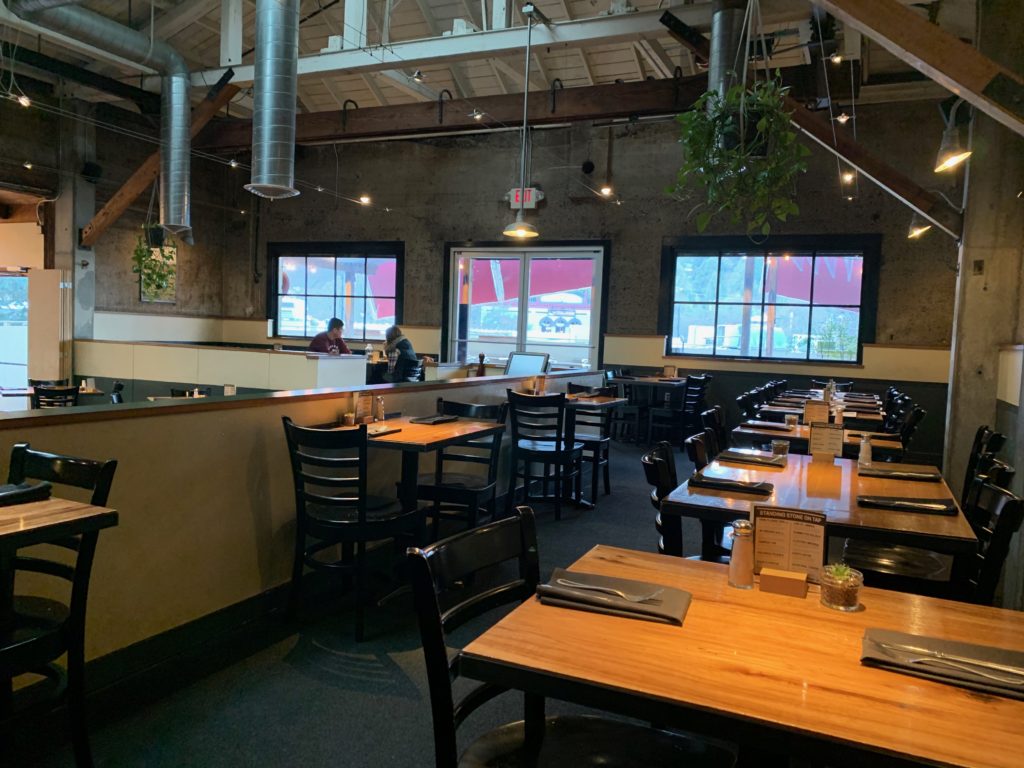 "Participating in this program is absolutely worth it. You're going to cut costs," said Van Valkenburg Babcock. "It takes just a few hours a week, and the regular workshops give you a chance to compare notes with other businesses."
Businesses, nonprofits and government organizations can learn more about energy management and how to find hidden savings through Strategic Energy Management. Call 1.866.605.1676, email energymanagement@energytrust.org or visit www.energytrust.org/commercialSEM for more details.