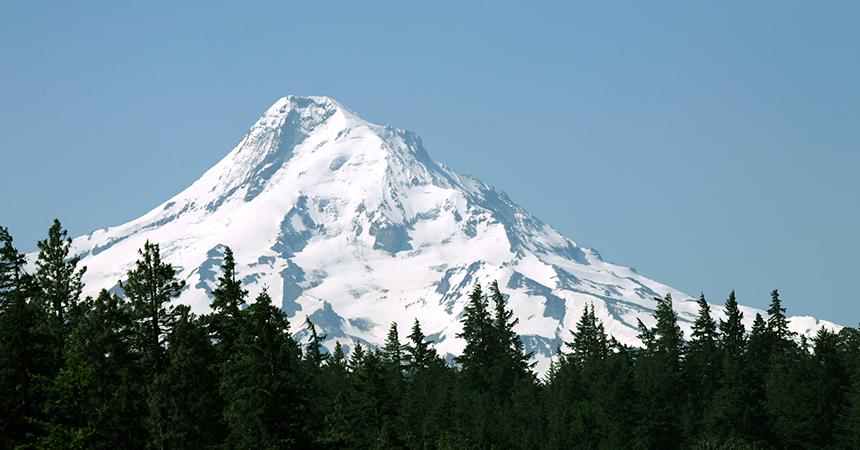 On March 13, the Oregon Senate confirmed Megan Decker as commissioner to the Oregon Public Utility Commission. Decker was appointed by Governor Kate Brown.
Decker is currently assistant general counsel at the Port of Portland. Prior to her work at the Port of Portland, Decker was senior counsel to Renewable Northwest, a renewable energy nonprofit. Decker also recently chaired the board of the NW Energy Coalition, a regional energy efficiency and renewable energy nonprofit. Decker has a B.A. in political science and Latin American studies from Stanford University and a J.D. from the University of Washington School of Law.
Decker will replace Commissioner John Savage, who was the longest standing member of the current commission. Commissioner Savage will retire after a distinguished career including serving as the director of the Oregon Public Utility Commission's utility program and director of the Oregon Department of Energy. During that time his expertise helped to shape Oregon's renewable energy and energy efficiency policies, including the creation of Energy Trust of Oregon.
In early April, Decker will join Commissioner Chair Lisa Hardie and Commissioner Stephen Bloom in overseeing Energy Trust's investment of utility customer funds in cost-effective energy efficiency and renewable energy resources—ensuring delivery of services with low administrative and program support costs. As part of its oversight, the OPUC reviews Energy Trust's performance against annual performance measures, including energy savings, renewable resource development, financial integrity, program delivery efficiency and customer satisfaction measures. Energy Trust has a consistent record of achieving the performance measures since 2002. Quarterly and annual reports are presented to the OPUC to show Energy Trust progress toward annual goals. Commissioner Bloom is serving on the Energy Trust board of directors as ex officio.
View our reports page to see all past quarterly and annual reports to the OPUC.