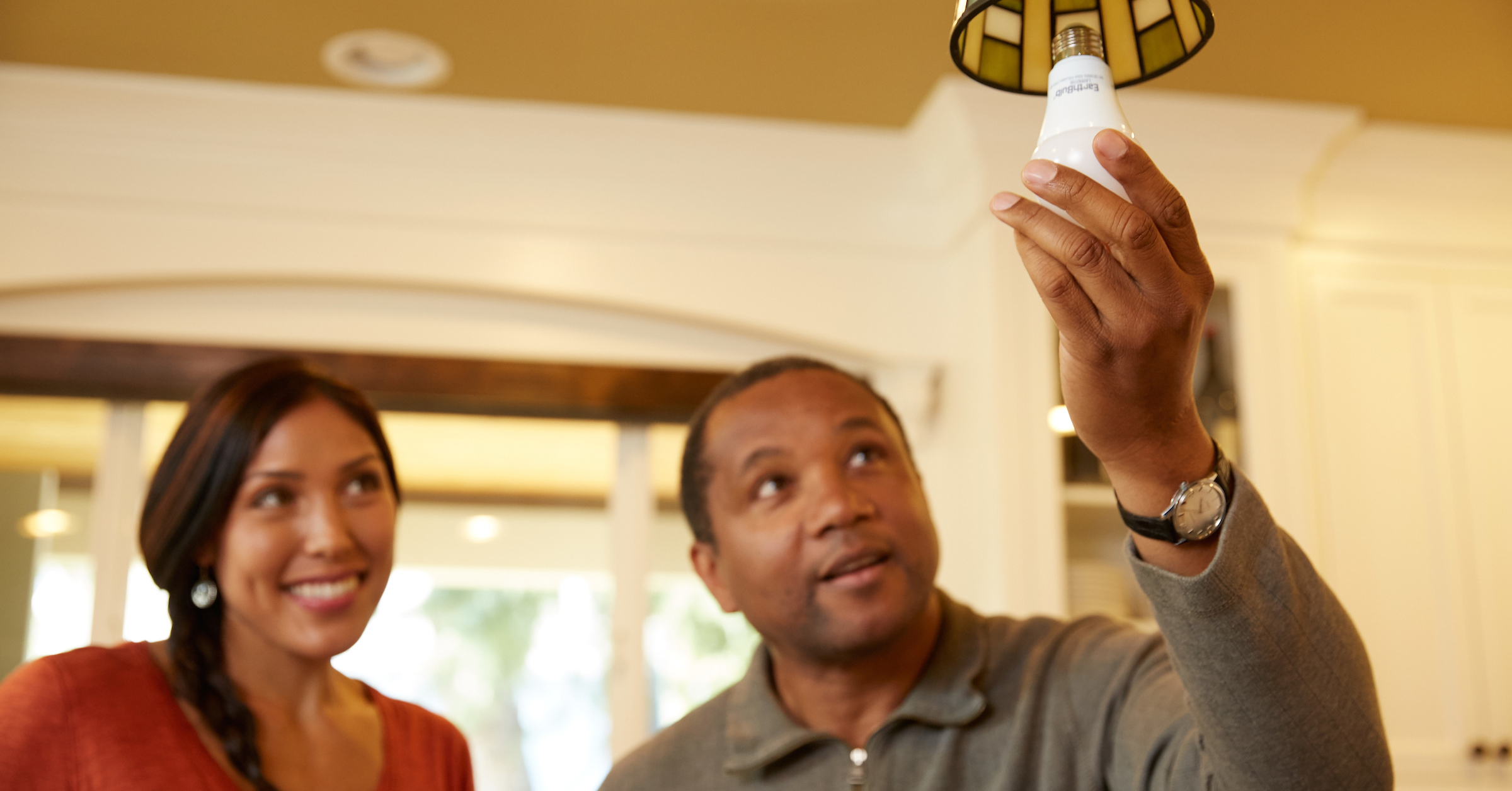 The 2021 People's Ecochallenge took place in October to promote green energy and lifestyle strategies and inspire individuals and organizations to commit to doing more to reduce their footprint. This annual event introduces participants to a set of recommended earth-friendly actions and has them commit to taking them. There were 4,897 participants this year across 62 countries and 52 states/regions. In Oregon, 387 individuals took the pledge and completed a combined 1,365 actions!
Organizations involved with Energy Trust of Oregon's Strategic Energy Management (SEM) Program used the Ecochallenge to push themselves to do more and encourage their employees to become more engaged with their SEM goals and efforts . This year, 24 SEM participant teams went above and beyond in contributing to the collective impact the challenge had on reducing energy use. Actions completed included turning off unnecessary lights, using power-saving settings on appliances, and adjusting thermostats.
SEM Program participant Cayuse Shared Services in Pendleton took their commitment to reducing their footprint in the Ecochallenge seriously and came in second place in the internal Energy Trust competition. "It was a fun activity for our folks," says Debra Croswell, Cayuse Shared Services' Executive Managing Director, "I think things like this give them a cause to rally around and come together on." Facilities Manager Robert Fowler, who spearheaded participation amongst the team expanded on Croswell's remarks, "I thought this would be a good way to help employees get a little more aware of things, be a little more economical in their household with energy savings and also think more about being ecologically mindful." Fowler believes making the switch to LED lightbulbs was among the easiest actions to take because it "makes sense now, both economically and also for cost effectiveness".
Also earning recognition for their contributions to the People's Ecochallenge, the Umatilla School District and Oregon Department of Corrections (ODOC) were granted honorable mentions in the internal Energy Trust competition. Kathleen Fitts, Sustainability Coordinator at ODOC, was one of the five team members involved in the challenge. She found a lot of value in participating as a new employee at ODOC, saying "just finding some ways to reach out to the staff and get them excited was a good way for me to get to know them and them to get to know me." Multiple ODOC staff members took advantage of suggested thermostat actions to save energy, resulting in a large amount of competition points earned.
For the second year in a row, the winner of the internal Energy Trust competition was Goodwill Industries of the Columbia Willamette. They had four teams with a total of 20 employees participating. Kudos to Goodwill for leading the pack and continuing to demonstrate their commitment to reducing their footprint!
Visit the People's Ecochallenge website for useful resources or to participate in next year's challenge. Want to learn more about Energy Trust's SEM Program and how you can improve your organization's energy efficiency? Visit www.energytrust.org/commercial/strategic-energy-management.