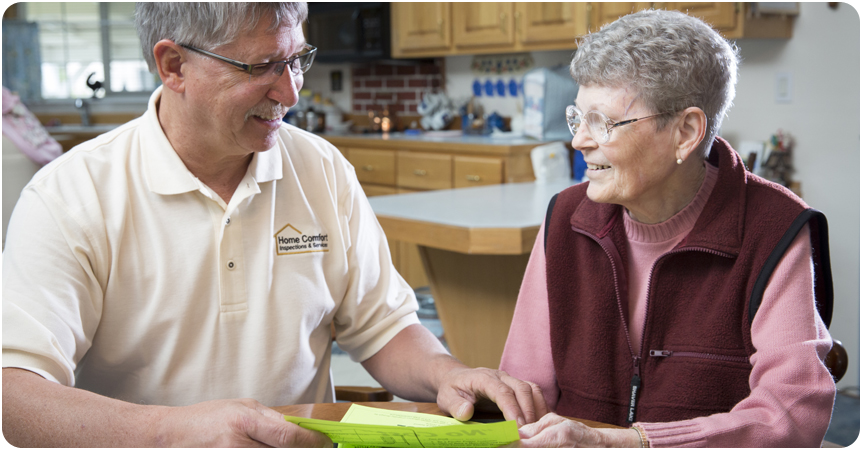 Since 2002, increasing numbers of utility customers have participated in Energy Trust of Oregon programs. By the end of 2013, we had transformed more than half a million homes and buildings to be more energy efficient or generate on-site renewable power.
In 2013 alone, we helped participating families, businesses, manufacturers, farmers, school administrators and other customers make clean energy improvements at 69,000 locations. We serve customers of Portland General Electric, Pacific Power, NW Natural and Cascade Natural Gas with technical support, cash-back incentives, no-cost offers and connections to local trade ally contractors and other allied businesses. Those resources helped customers save $309 million on their utility bills in 2013.
Learn more about how customers participated in our programs on our 2013 annual report website.