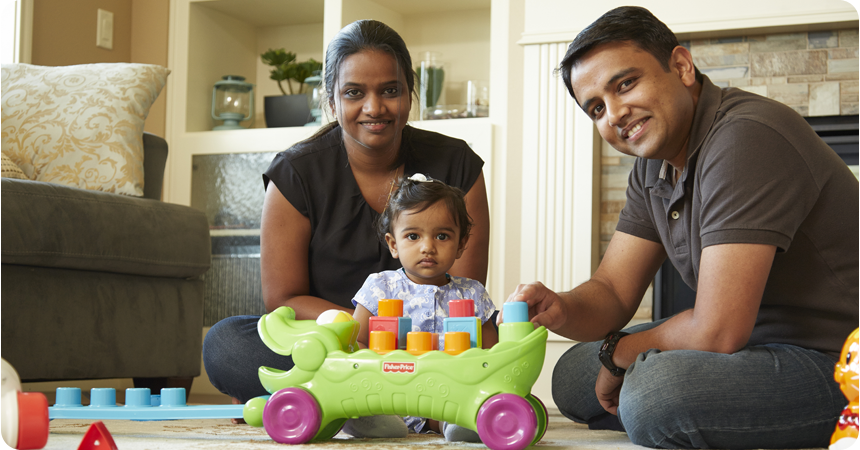 In 2013, Energy Trust of Oregon helped utility customers get more from their energy, connecting them with the value of energy efficiency and small-scale renewable energy generation. Our 2013 annual report website tells the story of a successful year marked by growing participation and lasting benefits.
With our services, incentives and skilled network of 2,700 trade ally contractors and other allied businesses, participating families, businesses and other customers made clean energy improvements at 69,000 locations throughout Oregon. Together they saved $309 million on utility bills with wide-ranging energy improvements that included:
Energy-saving upgrades in nearly 63,000 newly built homes and existing homes
Energy-efficiency projects at more than 5,400 commercial businesses, multifamily properties, manufacturers and agricultural operations
Small-scale renewable energy system installations, including 881 solar electric systems, two biopower projects, two hydropower projects and three small-scale wind power projects.
We exceeded our ambitious 2013 "stretch" goal for electricity savings with 57.8 average megawatts, nearly achieved the stretch goal for natural gas savings with 5.3 million annual therms and progressed toward the renewable generation conservative goal with 2.87 aMW. In addition, we met or exceeded every Oregon Public Utility Commission performance measure for 2013, keeping administrative and program support costs low at 4 percent.
Working with Portland General Electric, Pacific Power, NW Natural, Cascade Natural Gas, allied businesses, customers and other organizations in 2013, we saved and generated enough electricity to power 47,000 average Oregon homes and enough natural gas to heat another 10,000 homes for a year.
Learn more about how we helped customers get more from their energy on our 2013 annual report website.