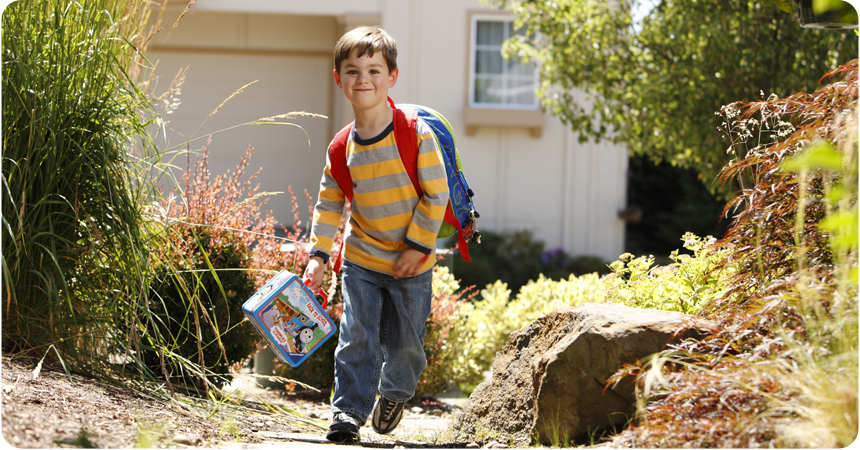 Located near Pendleton, Morrow County School District estimates it will save $20,965 per year through energy-efficiency upgrades recently completed at two of its schools. With expertise and cash incentives from Energy Trust of Oregon, the school district implemented an HVAC Direct Digital Control tune-up to improve two academic buildings in the district, lower overall energy use and reduce the district's direct operating expenses.
Energy Trust provided energy analysis through Ameresco Quantum, the vendor for the technical study, and has studies underway for four more schools in the district. The completed study identified issues within the school district's HVAC system, both in control settings and improperly functioning equipment. Siemens performed the HVAC tune-up and equipment replacement.
The project has an estimated payback period of less than two months, when combined with the cash incentives provided by Energy Trust. Morrow County School District expects to save 14,093 therms of natural gas each year—energy equal to heating 28 homes for a year.
"As we continue to see expenditures increase, from textbooks to electricity, it's tremendously important to save every penny," said Dirk Dirksen, superintendent, Morrow County School District. "Working with vendors and Energy Trust to receive cash incentives for the energy-efficiency upgrades provided us with a cost-effective way to reduce installation costs now and save on energy and energy costs for years to come. We realize the direct benefit this will have on students in enhancing their learning environment."
"Energy Trust supported more than 180 schools with nearly $1 million in cash incentives and technical assistance for energy-efficiency projects installed last year," said Oliver Kesting, commercial sector lead, Energy Trust. "We're pleased to help schools reduce energy costs so they can invest those dollars in the classroom." Since 2002, Energy Trust has provided $6.5 million in cash incentives to help Oregon k-12 schools make energy-efficiency improvements.