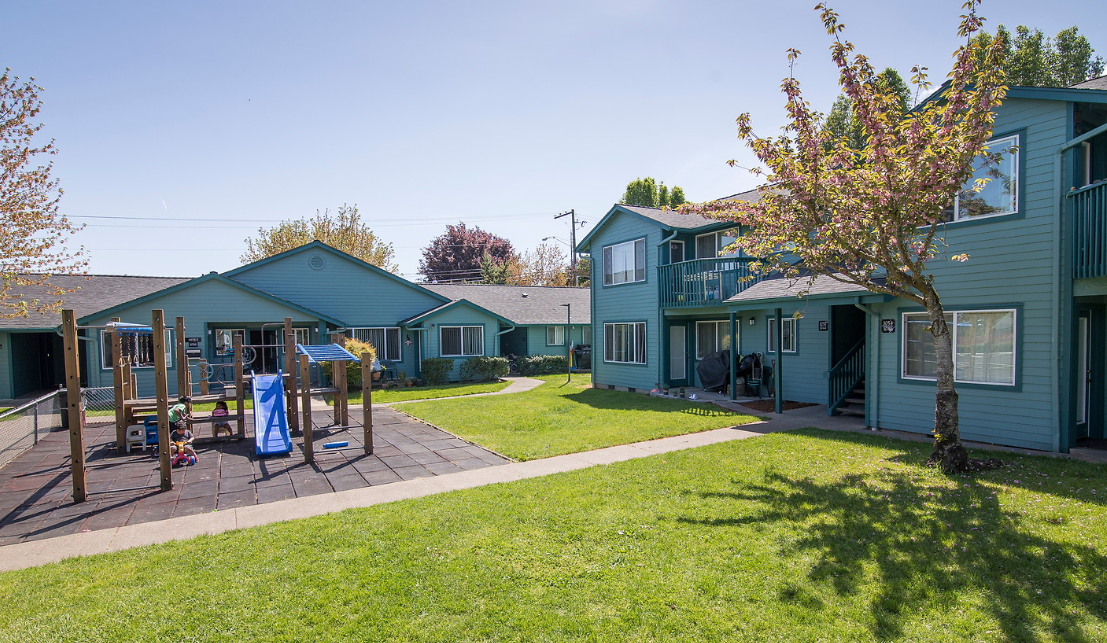 Energy Trust incentives help make energy-efficiency improvements more affordable. Incentives are available for qualifying equipment types. Be sure to check the website for full eligibility requirements.
New incentives include:
Central Air Conditioner – Energy Trust will offer a $250 incentive for new or replacement energy-efficient central air conditioner in side by side properties, as well as duplexes, triplexes and fourplexes. Qualifying systems must meet Energy Trust requirements.
Gas-Fired Automatic Conveyor Broiler – Campus living and assisted living properties may receive up to $2,925 for energy-efficient gas-fired conveyor broilers.

DHW Recirculation Pump Controls – All multifamily property types may now receive up to $500 per system for domestic hot water (DHW) recirculation pump controls.
Updated incentives include:
Residential Clothes Washer – The incentive amount changed from $120 to $65 per unit
Water Heater Discounts – Energy Trust works with retailers throughout the state to offer discounts on energy-efficient hot water heaters to help make upgrades more affordable. Instead of using Form 320WH to receive an incentive for heat pump water heaters or residential gas water heaters, you can now enjoy an instant discount when purchasing qualifying models at select retail locations. Visit energytrust.org/hot water for more information.
To learn more about Energy Trust cash incentives for your multifamily property visit www.energytrust.org/mfcashincentives, call 1.877.510.2130 or email multifamily@energytrust.org.