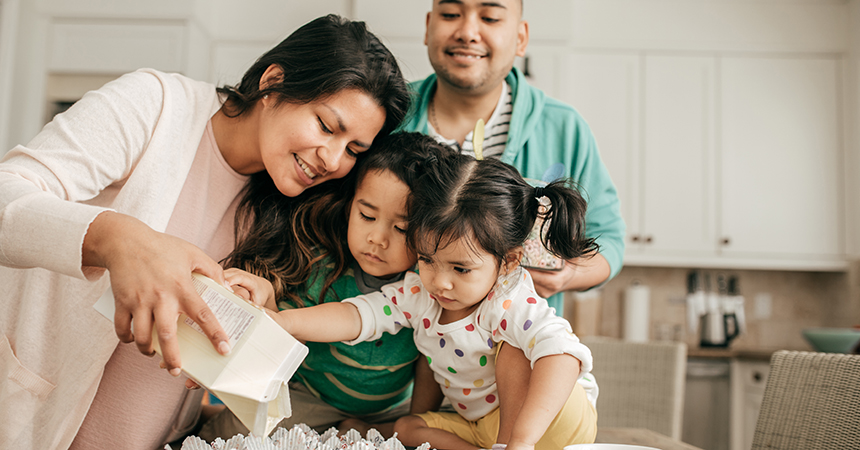 Sin importar si usted está rentado o comprando donde viva, puede mejorar la comodidad de su hogar y reducir sus costos energéticos con unos cambios sencillos. Sin importar cual sea su presupuesto, Energy Trust of Oregon está aquí para ayudar.
Estas son algunas sugerencias para comenzar a ahorrar energía inmediatamente.
Use ventiladores de ventana para sacar aire caliente de su casa y atraer aire frio de afuera durante el verano. Asegúrese de poner su ventilador en el lado que tenga sombra.
Desenchufe cargadores de teléfonos, computadoras y otros electrodomésticos cuando no estén en uso.
Use agua fría para lavar su ropa, asegúrese que la maquina este llena, y cuelgue la ropa para que se seque al aire libre si es posible.
Instale cabezales de ducha y aireadores de la llave que usen poca agua
Si necesita ayuda con un proyecto mas grande en algún futuro, nosotros podemos ayudarle a ahorrar dinero con incentivos en efectivo y recomendación de un contratista aliado que conozca las mejoras de ahorros energéticos.
También tenemos otros incentives para ayudar que califique por medio de sus recursos para bajar sus facturas de energía mediante un programa llamado Ahorros a Su Alcance. También existe la opción de pagar por sus mejoras mediante su factura mensual mediante Ahorros a su Alcance Pagos En Línea.
Si tiene preguntas o quisiera hablar con nosotros, llámenos al 1.866.368.7878, elija opción 2.
---

Whether you own or rent your home, you can improve comfort and lower your energy costs with just a few simple changes. No matter your home improvement budget, Energy Trust of Oregon is here to help.
Here are some easy things you can do to start saving energy right away:
Use window fans to pull cool air in and draw warm air out of your house in the summer. A box fan on the shady side of your house can draw in cooler air.
Unplug battery chargers for phones, laptops and other devices when not in use.
Use cold water for laundry, run full loads, and hang clothes to dry if you can.
Install water-saving showerheads and faucet aerators.
If you have a bigger project in mind for the future, we can help you save money with cash incentives and connect you with a trade ally contractor familiar with home energy upgrades.
We also offer increased incentives to help income-qualified households lower the cost of home improvements through Savings Within Reach. You can even pay for your upgrades right on your energy bill with Savings Within Reach On-Bill Repayment.
If you have questions or would like to speak to us, call us at 1.866.368.7878, select option 2.