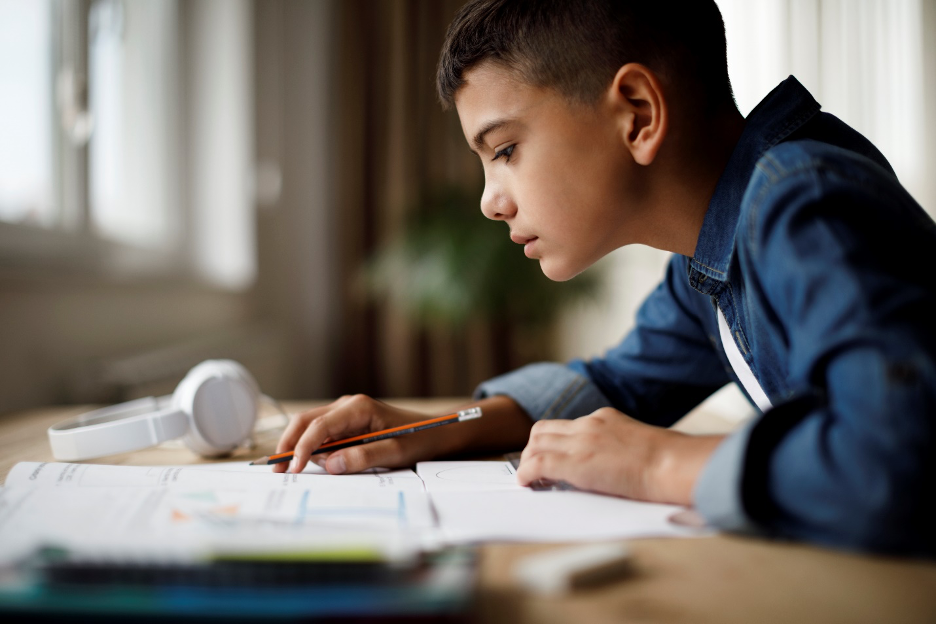 For families distance learning at home or just looking for a weekend project, Energy Trust has launched Kids Corner, a curated guide to online lessons, games and activities focused on energy efficiency, clean energy and STEM for all ages.
Learn how to make a solar oven from a pizza box and aluminum foil, do an energy risk inspection of your home or test your energy IQ with an online quiz.
While you're there, check out marine science activities from Oregon State University or take a virtual field trip to the High Desert Museum in Bend.
Lessons are designed for students from kindergarten through high school, with bilingual options for Spanish speakers. There are also coloring books and activities for younger children.
Energy Trust has resources for teachers looking to design lessons on energy efficiency and renewable power. Learn more here.