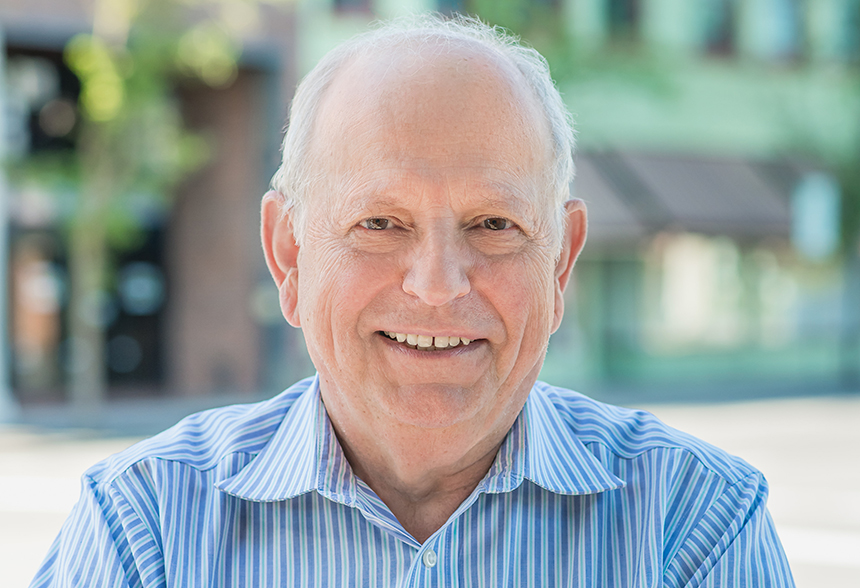 Congratulations to Mark McKechnie on receiving Energy Trust of Oregon's 2020 Net Zero Fellowship grant. An architect and principal at Oregon Architecture, Inc., Mark will focus his research on the cost drivers associated with net-zero affordable housing in Oregon.
Mark has been a practicing architect for over 40 years. For the past 12 years, he has been the principal of Oregon Architecture, Inc., a regional architecture firm in Southern Oregon that specializes in historic redevelopment, energy-efficient structures, assembly uses and multifamily housing.
His many accolades include awards from the city of St. Paul, Minnesota, the city of Ashland, Oregon, and the Havasupai Indian Nation, Arizona. He currently serves as the chair of the Medford Planning Commission and served on the Oregon Board of Architect Examiners for nine years, including two years as chair.
With funding from the fellowship, he will work to create resources that developers, designers and construction teams can use to estimate costs early in design, making it easier to pursue net zero and optimize energy savings per dollar invested. As part of this research, Mark and Oregon Architecture, Inc. plan to partner with the Klamath Housing Authority, a government-funded agency that provides safe and sanitary housing to families and individuals in need, including homeless veterans.
To this population, the amount spent on utilities is a big deal. The unit rent is based on income, or their ability to pay, and is not tied to market conditions, so this is an ideal population to further investigate and test energy-efficient construction strategies.
Energy Trust developed the Net Zero Fellowship to support Oregon design professionals leading the way to a net-zero future. The intention behind net zero is to create a building that generates as much energy as it consumes on-site within a 12-month period.
We're excited to follow Mark's progress in the coming year and look forward to sharing the results of his research with you at Energy Trust-hosted presentations. For more information on Energy Trust's Net Zero Fellowship and to see past recipients, please visit our Net Zero Grants page.