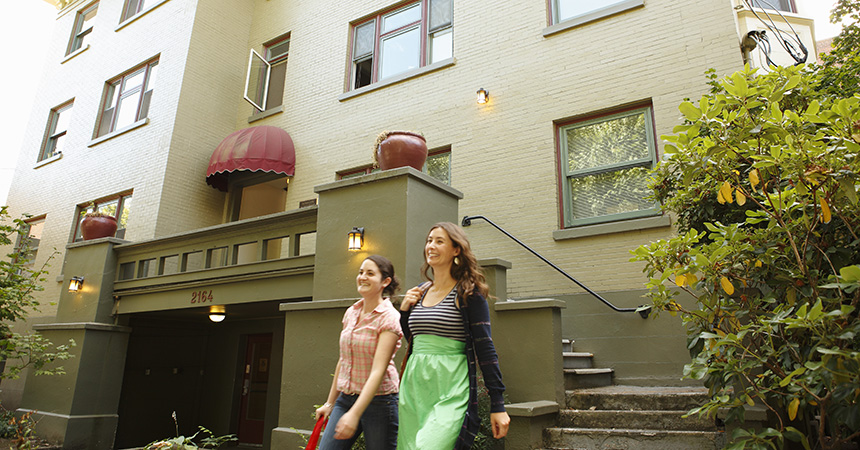 According to Multifamily Northwest's Spring 2019 Apartment Report, the Northwest's multifamily rental market is softening even as supply continues to peak. Throughout the Portland metro area, and in Salem, Eugene and Bend, these trends indicate that the market will continue to soften into the foreseeable future. This news, combined with the start of summer turnover season, makes it the optimal time to make your property more competitive. Energy upgrades are a useful and cost-effective place to start.
An easy approach to attracting new tenants is to freshen up rental units while performing regular summer maintenance. Without an undue commitment of time or resources, you can give prospective renters what they're looking for: clean, up-to-date and cost-efficient properties to call home. Here are just a few upgrades you can complete this summer that come with Energy Trust of Oregon cash incentives to offset upfront costs:
To learn more about Energy Trust cash incentives for your multifamily property visit www.energytrust.org/mfcashincentives, call 1.877.510.2130 or email multifamily@energytrust.org.