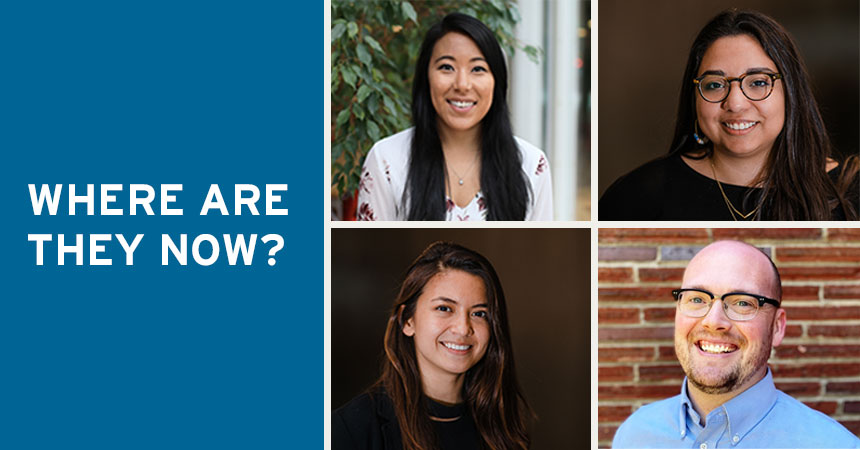 Applications are open for 2022 Net Zero Emerging Leaders internship grants. Each year, Energy Trust of Oregon offers these grants to architecture and engineering firms to support an internship for future leaders of the commercial design community. The 12-week internship is centered around each firm's AIA 2030 Commitment to achieve net-zero energy buildings by 2030.
Recently, Energy Trust caught up with four former participants to learn how the internship program prepared them for their current careers in sustainable design.
Lindsey Naganuma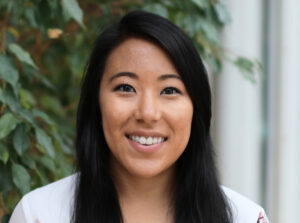 2019 Net Zero Emerging Leader Lindsey Naganuma is now an architectural and sustainability project assistant at SERA Architects in Portland. As a project assistant, Lindsey develops strategies for resource efficiency of water, energy and materials and integrates data on energy efficiency methods, daylighting and embodied carbon early into a project's design process. While studying at the University of Oregon, Lindsey's Net Zero Emerging Leaders internship took place at Holst Architecture where she worked on affordable housing projects and learned how data and sustainability metrics can help tell a story for clients. One of Lindsey's favorite experiences during her internship was presenting at Portland Design Week. She encourages any student interested in building research and analysis to apply for the Net Zero Emerging Leaders internship.
Emily Waldinger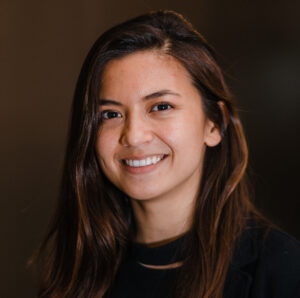 Emily Waldinger is now a designer at Salazar Architects where she interned as one of Energy Trust's 2020 Net Zero Emerging Leaders during her studies at Portland State University. As an intern, Emily was involved in research for energy modeling and data collection, and the launch of Salazar's sustainable design lab. In her research, Emily helped quantify how much heat is lost and energy wasted without proper insulation and window shading in multifamily buildings. Emily is passionate about community design and ensuring buildings meet the needs of each community they serve. Emily believes the internship is a great opportunity for students to bring their enthusiasm for sustainability to established firms, helping those firms in their transition to a more sustainable future.
Justin Tuttle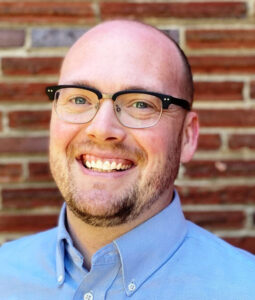 2020 Net Zero Emerging Leader Justin Tuttle is a designer at Strongwork Architecture in Portland where he supports the design of both residential and public works projects. Justin is helping grow the organization's work in sustainable, high-performance design following his research in energy modeling and building performance at SERA Architects as part of Energy Trust's program. Like other Net Zero Emerging Leaders, Justin participated while in graduate school which he says was a great link between the academic and professional worlds. Justin recommends the Net Zero Emerging Leaders internship saying every firm needs more individuals to help keep sustainable design a focus.
Michelle Montiel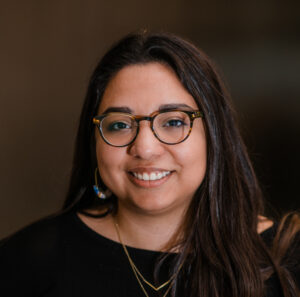 Michelle Montiel is an architectural associate at Green Hammer where she interned as a 2020 Net Zero Emerging Leader. Michelle's work focuses on community design and development for single and multi-family housing. As an intern, Michelle focused on research for energy modeling and developed processes that could be carried out through the different stages of design. Michelle says once she learned buildings are responsible for a considerable amount of energy use and emissions, she knew she wanted to focus on designing buildings with lower carbon footprints. During her internship, Michelle found it useful to see concepts from her studies at the University of Oregon being applied in the real world and enjoyed creating professional relationships through Net Zero Emerging Leaders.