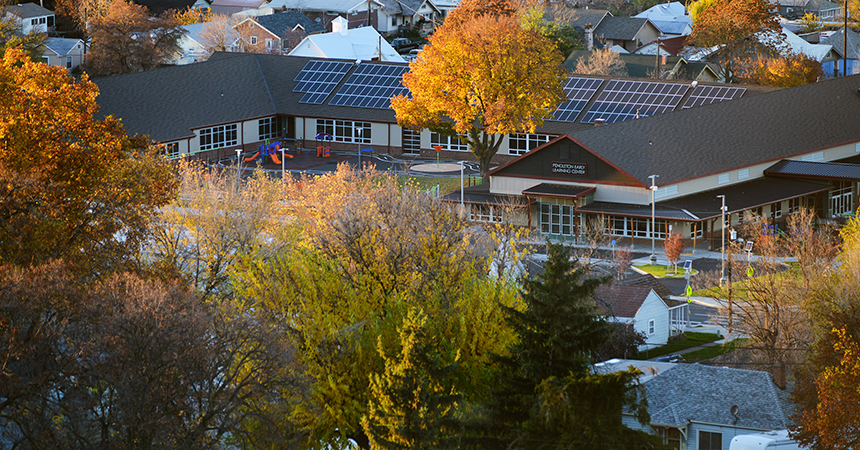 As a nonprofit organization that invests utility customer funds, Energy Trust conducts an open annual budgeting and planning process. We have drafted our budget for 2019 and invite your feedback and comments. Public comments on the draft 2019 budget and 2019-2020 action plan are now open and accepted through Wednesday, October 31, 2018. You can view the draft budget and action plan on our budget web page, including instructions on how to submit your comments.
In addition, Executive Director Michael Colgrove will cover highlights of the budget and action plan in an on-demand webinar. The webinar will be available on the budget web page on October 17.
Feedback on the 2019 budget will guide our outreach and program strategies that help Oregon and southwest Washington utility customers save energy and generate renewable power. The budget and action plans are developed collaboratively with our utility partners Portland General Electric, Pacific Power, NW Natural, Cascade Natural Gas and Avista. Through this collaborative planning effort, we are helping people and businesses benefit from the lowest cost and cleanest energy available–energy efficiency and renewable power. Projects and actions resulting from our plans will save money on customer utility bills, reduce carbon emissions and improve local economies.