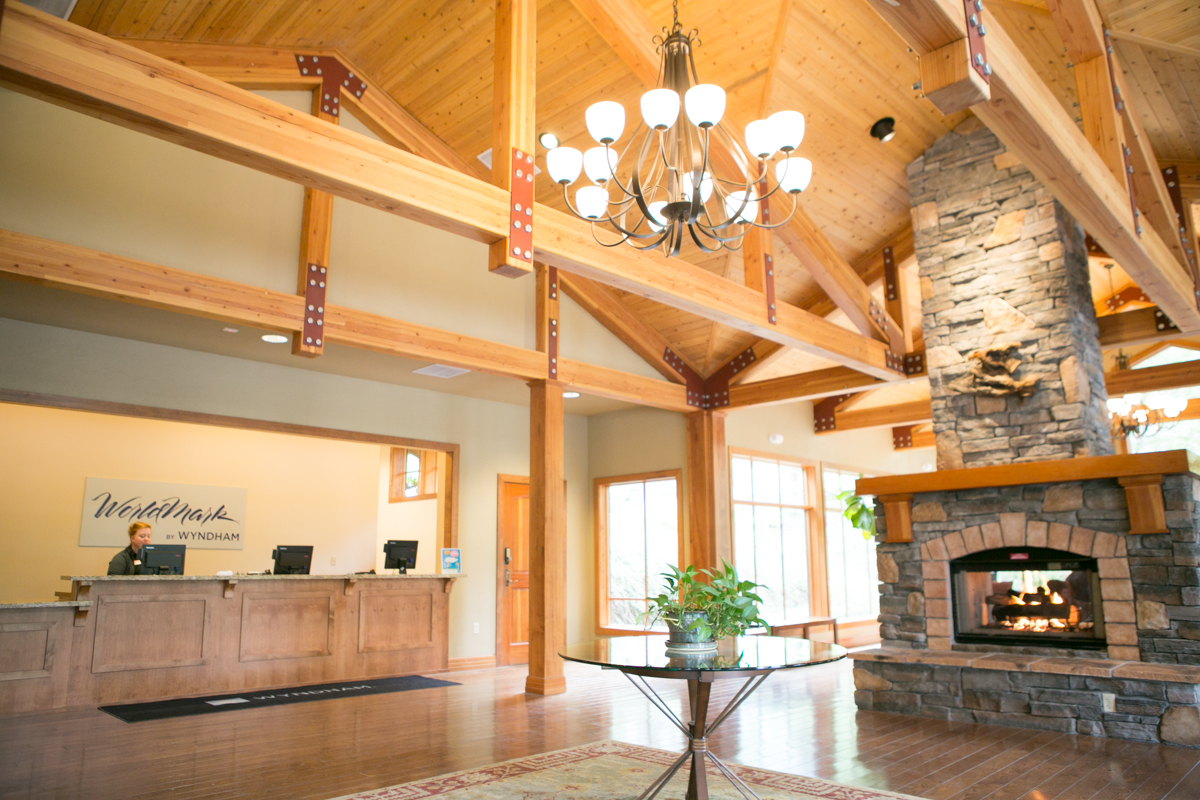 Seventh Mountain Resort is a scenic recreation destination with one of the few year-round outdoor pools in Central Oregon. Guests enjoy this unique amenity thanks to geothermal technology and Energy Trust.
Seventh Mountain Resort teamed with Energy Trust in 2011 to conduct an engineering study that outlined several projects to make the resort more energy efficient. When the resort's board of directors learned that cash incentives were available to cover some of the upfront costs, it immediately gave the go-ahead for all the recommended projects.
Energy Trust provided more than $364,000 in cash incentives for the energy-efficient upgrades to the Seventh Mountain Resort's antiquated chiller system. The resort began by upgrading a late 1970s six-bank chiller system to a 12-bank system, reducing electricity and gas use. The resort also added control mechanisms and variable frequency drives to the HVAC system, making the new chiller even more efficient.
Following a multistage approach over the next three years, the resort replaced failing fan coils and installed occupancy sensors and new thermostats for all 235 hotel rooms. A multi-zone unit upgrade was completed in the core buildings, including the conference center. A direct digital control system provided a graphic interface with the heating and cooling systems to enable a robust scheduling function and alert maintenance staff to potential system issues. Upgrades in the property's common areas followed, including energy-efficient showerheads, LEDs, refrigeration and gas fryers in the restaurant.
Since the upgrades, Seventh Mountain Resort has seen a 30 percent reduction in heating and cooling service calls, allowing the resort to trim labor costs and improve guest comfort. In the last 18 months, the occupancy rate has more than doubled and Seventh Mountain Resort now receives some of the highest guest satisfaction ratings in the Northwest.