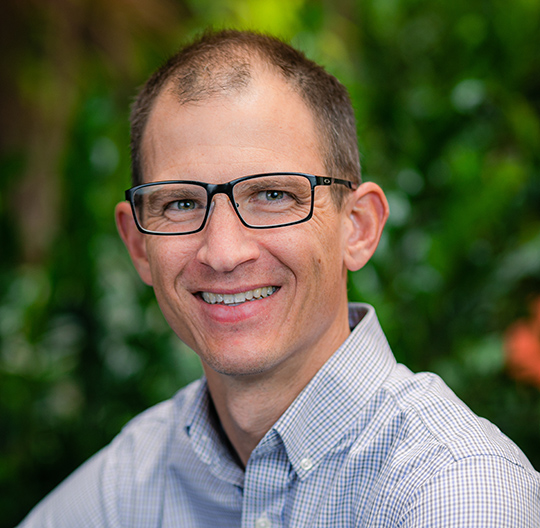 Energy Trust has selected Chris Dunning to be its chief financial officer following a national search.
Dunning has worked in finance roles within the utility industry for nearly 20 years, helping drive innovative finance solutions and operational improvements. He previously worked at Bonneville Power Administration in various positions on its finance team, most recently as deputy chief financial officer.
Prior to that, he worked for eight years in the Portland, London and San Francisco offices of PricewaterhouseCoopers, providing services to utilities across the West Coast of the United States and in the United Kingdom.
At Energy Trust, Dunning will be responsible for management of the finance team, including financial operations, audits, banking, budget, financial reporting and analysis. He will also serve as staff liaison to the board's Finance Committee and provide strategic leadership to support new opportunities for the organization.
Dunning takes over for Finance Director Pati Presnail, who is retiring this year.
Energy Trust launched a national search in January to fill the position. The hiring process included interviews with Energy Trust staff and members of its Diversity Advisory Council.