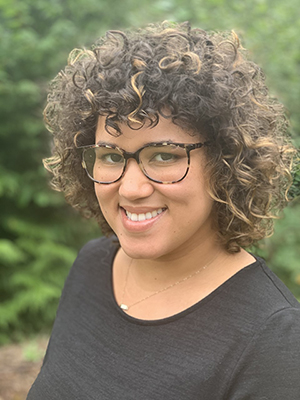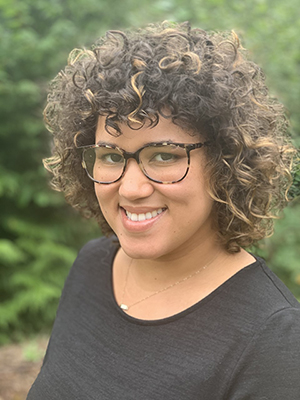 At Energy Trust, culture is a catalyst for change, especially in light of the organization's diversity, equity and inclusion goals. To emphasize the importance of people, culture and these goals, Energy Trust's leadership has created a new position—director of human resources—that will participate in the executive leadership team that guides the organization. 
To that end, please join us in congratulating Energy Trust's Amanda Sales on her promotion to this leadership role.  
"In times of the Black Lives Matter movement and delivering value to customers during a pandemic and economic upheaval, staff are our strongest and most important resource. Our people are key to meeting our strategic plan, organizational and diversity, equity and inclusion goals and responding to the accelerated pace of change and evolution within our industry," said Michael Colgrove, Energy Trust's executive director.  
In her role on the executive team, Sales will contribute at the highest level of staff leadership, bringing the perspective of people and culture. She brings her experience growing up, learning and working in diverse and rural communities to her work at Energy Trust.  
Sales' perspective will enhance executive decision-making at Energy Trust, especially important now as the organization works to identify and address racial equity issues in all aspects of its work.  
"In my new role, I'll continue to advocate passionately for staff of all different lived experiences and will continue working to increase staff and stakeholder engagement on our diversity, equity and inclusion priorities," said Sales.  
In past roles and at Energy Trust, Sales has successfully worked to elevate human resources as a strategic partner to managers and staff. While at Energy Trust, she developed a mentoring program, advanced staff compensation philosophy and guidelines, developed training, hiring and recruiting strategies for increasing staff diversity, and produced an HR strategy that aligns with the organization's strategic plan. 
Outside of Energy Trust, Sales champions the importance of workforce readiness and reducing recidivism. She previously provided interpersonal and career skills coaching to people of color in prison or work release programs.  
Sales is a Senior Professional in Human Resources (SPHR) and Strategic Human Resources Business Partner (sHRBP). She also works with an emerging leader's group that supports the Women's Center for Leadership board.