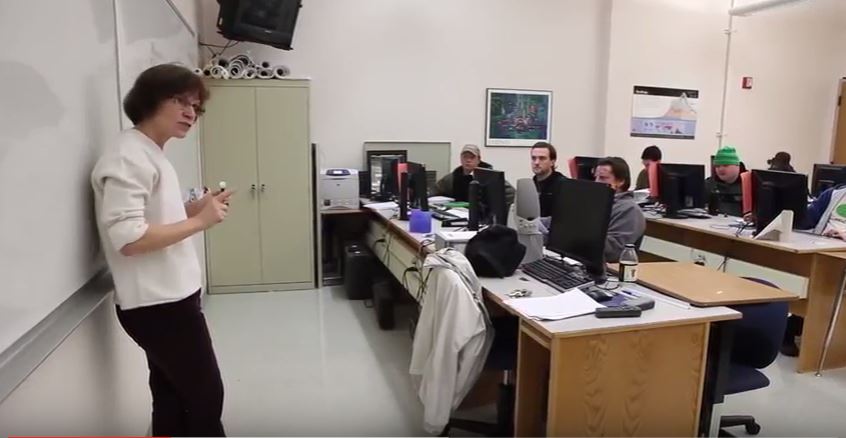 Lane Community College's newly expanded Energy Management Technician program was designed to provide students in rural areas and students who are not able to attend "traditional" classes at the college's home base in Eugene, Oregon with access to high-wage, high-skill jobs in the region's residential and commercial building sectors.
The program is delivered through online courses over two years, helps students make employment connections with public utilities across the Pacific Northwest and provides experience acquired through technical, hands-on activities. Students are guided in the completion of these activities by industry experts who can facilitate access to tools and mechanical equipment. Additionally, they provide an invaluable direct student-to-industry connection that cultivates immersion into the energy industry.
With this model of higher education and industry partnership, students can receive energy management training regardless of their geographic location, work schedule or family obligations. This opens opportunities for diversifying student demographics within the energy industry.
Applications are being accepted and more information about the Energy Management online degree program is available online.