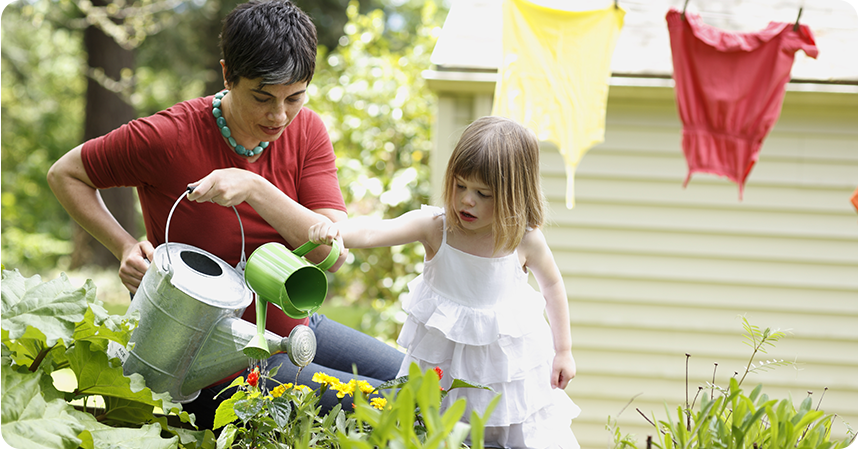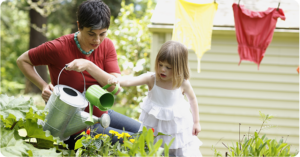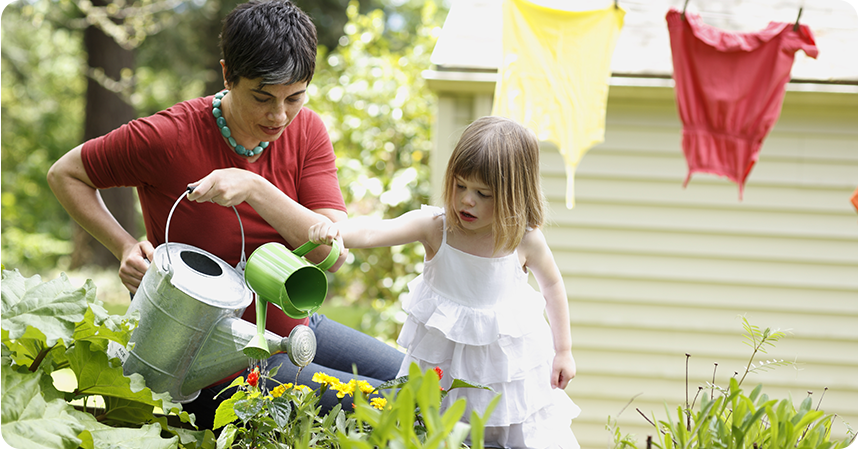 The Northwest Power and Conservation Council approved the Seventh Northwest Conservation and Electric Power Plan at its meeting in February, concluding the 60-day public comment period. The council updates the Conservation and Electric Power Plan every five years to ensure a reliable and economical power supply to serve residential and business electric utility customers in Oregon, Washington, Montana and Idaho.
The power plan addresses forecasted demand for electricity over the next 20 years and how the region can meet that demand through energy efficiency and conservation resources, renewable energy resources and natural gas resources. Energy savings achieved by Energy Trust programs contribute to the council's energy-efficiency targets for Oregon's investor-owned utilities, Portland General Electric and Pacific Power.
The Pacific Northwest has been a leader in energy efficiency, increasing annual energy loads by an average of only 0.4 percent since 1995. The region's population is forecast to grow from 14 million to 16 million people by 2035 and industrial output from $125 billion to $170 billion. In order to continue our 20-year trend of low load growth and maintain our current electricity load of 20,000 average megawatts, the Seventh Power Plan calls on energy efficiency as a least cost energy resource.
The Seventh Power Plan relies on energy efficiency as the highest resource potential to meet the region's future energy needs, in addition to demand response to meet summer and winter peak demands, and natural gas generation.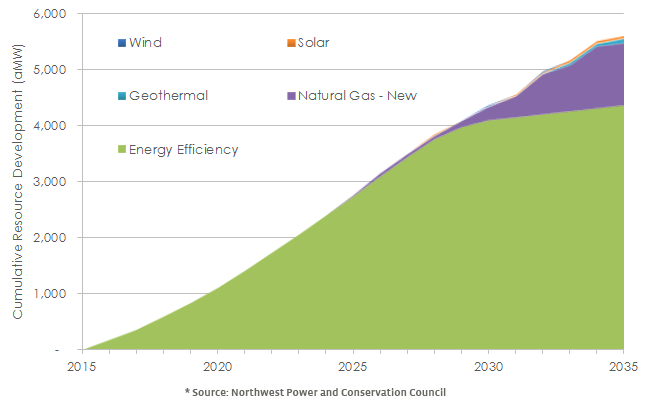 An assessment of how to lower carbon emissions from the power system is also included in the plan. Maximizing existing technologies can cut carbon emissions by nearly 70 percent, costing an additional $16 billion or nearly 20 percent above the cost of the least-cost resource strategies that comply, at the regional level, with federal emissions limits.
Learn more about the Seventh Power Plan here, including background and resources related to the regional power plan.