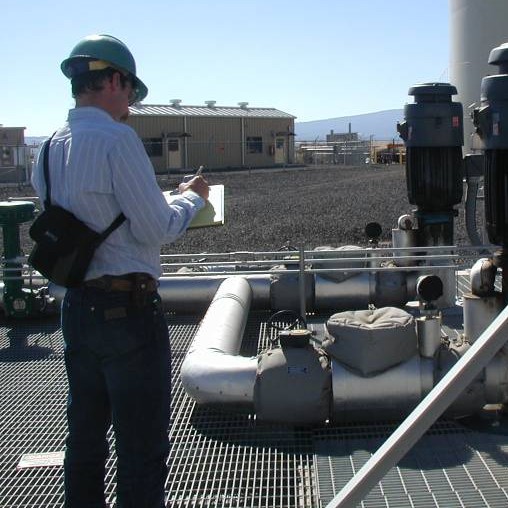 Two small Oregon-based businesses that work with Energy Trust of Oregon to deliver energy-efficiency services to utility customers have been recognized in the Oregon Business' annual "Best Companies to Work For in Oregon" ranking.
Evergreen Consulting Group, Tigard, with 21 Oregon employees, is the contract manager for Energy Trust's commercial and industrial lighting offering and lighting trade ally contractors, and was ranked fifth out of the top 33 small companies in the state. RHT Energy Solutions, Inc., Medford, with 15 employees, ranked 18th, and is a Program Delivery Contractor for Energy Trust's Production Efficiency program.
"Our work with Energy Trust has been an enormous benefit to our business, but it goes beyond that. Working together, we have been successful in cultivating a thriving marketplace for energy efficiency. This has helped build a market for hundreds of trade ally contractors across the state," said Roger Spring, president, Evergreen Consulting Group.
View the Oregon Business 100 Best list, which includes Energy Trust participating customers and members of our Trade Ally Network »