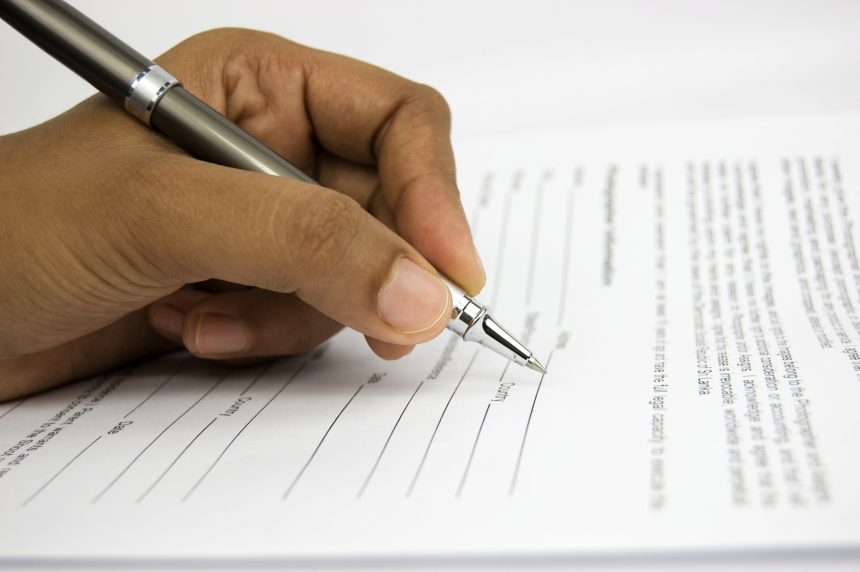 Have you completed an energy upgrade in the last few months? Now's the time to submit your incentive application.
The typical processing time for incentive applications is four to six weeks but it could be longer at year-end when application volume is high. Incentive applications must be signed and returned to Energy Trust of Oregon within 90 days of installation. Customers need to include an itemized invoice or spec sheet for the equipment, a copy of the electric and/or gas utility bill(s) and a completed W-9 form. Talk to your contractor or vendor if you have questions about incentives for any recent projects. Check which forms, if any, could be submitted for incentives this calendar year. To receive the incentive promptly, submit the application by December 31, 2018.
"Efficiency can also relate to how quickly customers get their incentive checks. Make sure to double check that forms are complete and all required paperwork like invoices or spec sheets are included," says Jessica Kramer, Industrial and Agriculture program manager, Energy Trust.
Complete applications can be processed faster. Need forms? See our Industry and Agriculture Forms