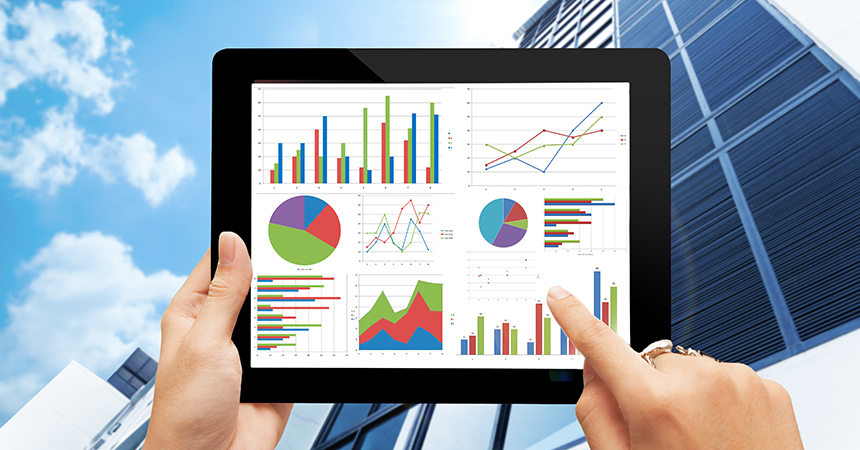 Commercial buildings are full of hidden energy savings that can be uncovered with the right analysis. With sophisticated software applied to everyday building operations, owners of commercial buildings are now able to realize the cost-saving benefits of these analytics. The Smart Energy Analytics Campaign is a program sponsored by the U.S. Department of Energy that encourages the use of a wide variety of commercially-available Energy Management and Information Systems, EMIS, technologies and ongoing monitoring practices to help uncover energy-saving opportunities and improve building performance for the long run.
The Smart Energy Analytics Campaign aims to increase the adoption of EMIS technologies and the energy management practices that utilize these technologies, helping bring analytics into the mainstream. Through the Campaign, owners, facility managers, energy managers, and operators of commercial buildings across the country can receive expert technical support and national recognition for their efforts.
EMIS are the broad and rapidly evolving family of tools that monitor, analyze, and control building energy use and system performance. These technologies include benchmarking and utility bill tracking software, energy information systems, EIS, building automation systems, fault detection and diagnostic tools, and automated system optimization software. Innovations in EMIS have automated the analysis of energy and system data and made it possible to use analytics to help achieve significant energy savings, often with rapid payback.
All commercial buildings in all market sectors over 50,000 sq. ft. are welcome to join the Campaign, either single site or a portfolio of buildings. The Campaign offers a wide variety of information on EMIS including a Primer on EMIS, RFP templates for EMIS procurement, an EMIS vendor and service provider list, and a summary of utility programs that can help offset costs.
The process of signing up is simple – after making a pledge to participate, you will receive access to technical support and share your progress through your secure website profile.  Whether planning to begin a new EMIS implementation or further develop an existing EMIS, the campaign implementer, Lawrence Berkeley National Lab staff will contact you to answer questions on your plan and to point you to useful resources.
The Campaign will offer participants insights and resources to take advantage of what EMIS can bring to their organization.  To learn more about the Campaign and to sign up visit the Smart Energy Analytics Campaign website. Have questions? Contact info@smart-energy-analytics.org.