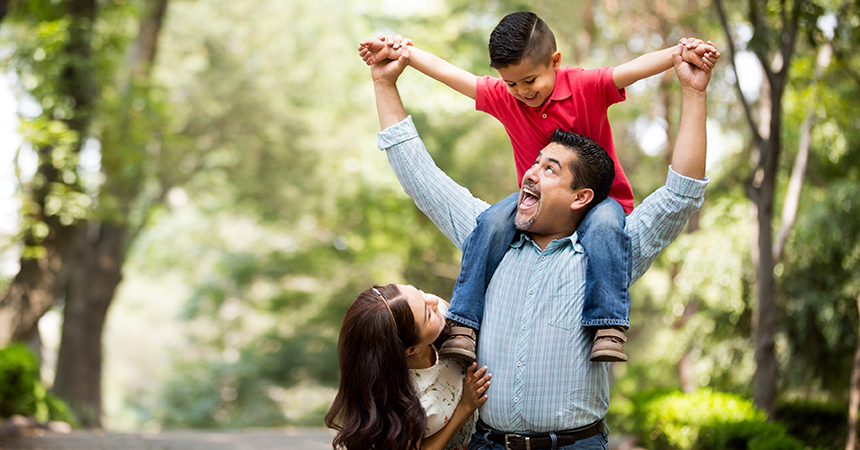 Energy Trust launched a new Spanish language website in late 2018 to support Spanish-speaking customers across Oregon. Mi Casa (My Home) is a bi-lingual site that includes simple energy-savings tips, information on Energy Trust's residential incentives and trade ally listings for companies that have Spanish-speaking staff.
Mi Casa provides customers with the information to help make home improvements and receive cash incentives. Trade allies listed on the site serve strong Spanish-speaking communities like Hillsboro and Woodburn. Along with incentive details and contractor listings, Mi Casa also offers financing information and a direct line to our Spanish-speaking call center staff who can answer customer questions.
Explore the Mi Casa site at www.energytrust.org/micasa and contact Katie Wallace if you have questions.