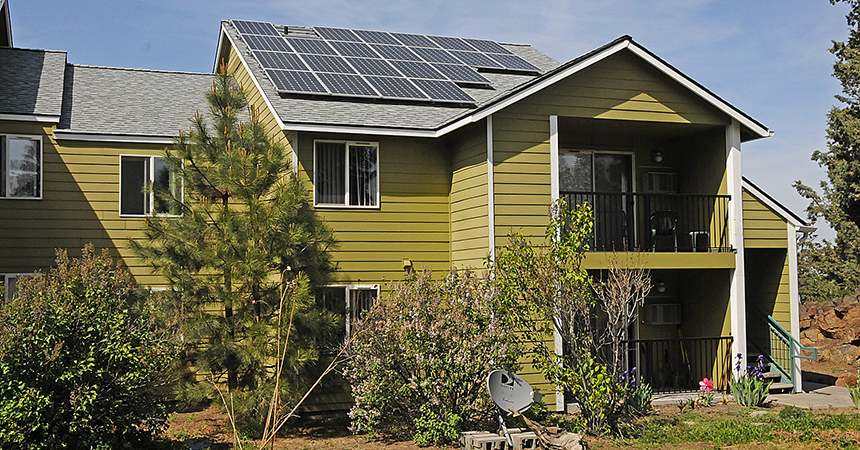 Meet Brooke Ingram and Dan St. Germain, your new energy experts in Southern and Central Oregon.
Brooke Ingram is a new member of the Multifamily team, located in Southern Oregon. With over six years of energy industry experience completing home performance energy reviews, she brings invaluable knowledge to Southern Oregon multifamily property managers. Brooke is a certified building analyst, heating specialist and envelope specialist. Contact Brooke Ingram at 541.291.1854 or email brooke.ingram@lmco.com.
Dan St. Germain serves multifamily properties in Central and Eastern Oregon. Dan has a strong background in GIS, having spent seven years as a GIS director and lead cartographer for Karbon Zero. Dan was most recently an instructor of geography at Central Oregon Community College where he taught economic, cultural and physical geography for six years. Contact Dan St. Germain at 541.419.7907 or email daniel.j.st.germain@lmco.com.
Energy experts are available across the state. Contact a business development team member to schedule a free walkthrough survey to find energy-efficient solutions at your property.