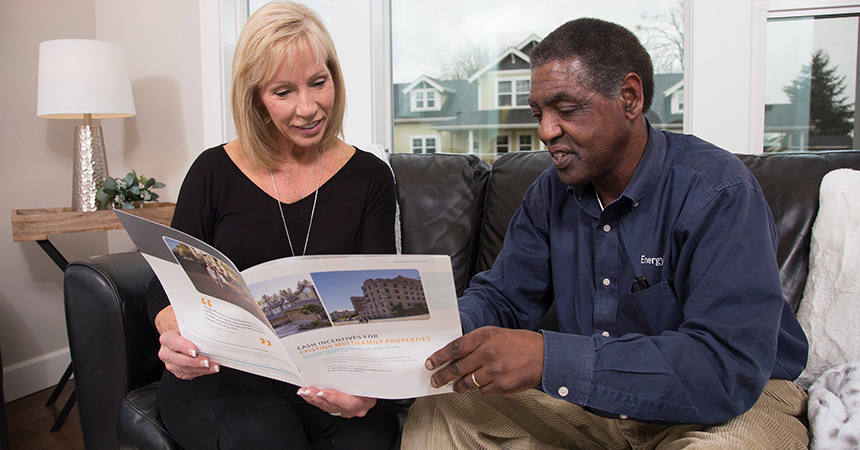 Energy Trust of Oregon cash incentives help make energy-efficiency improvements at multifamily properties more affordable. Incentive eligibility is dependent on property type—for full incentive details, take a look at the incentive booklet or website.
Beginning January 1, new incentives are available for:
Updated incentives and requirements include:
More ways to save
Energy Trust works with select retailers to lower prices on the following equipment types
Energy Trust also offers custom incentives for properties with unique systems or equipment. Call 1.877.510.2130 to schedule a free site visit and learn more about cost-effective and energy-efficiency improvements available for your property.