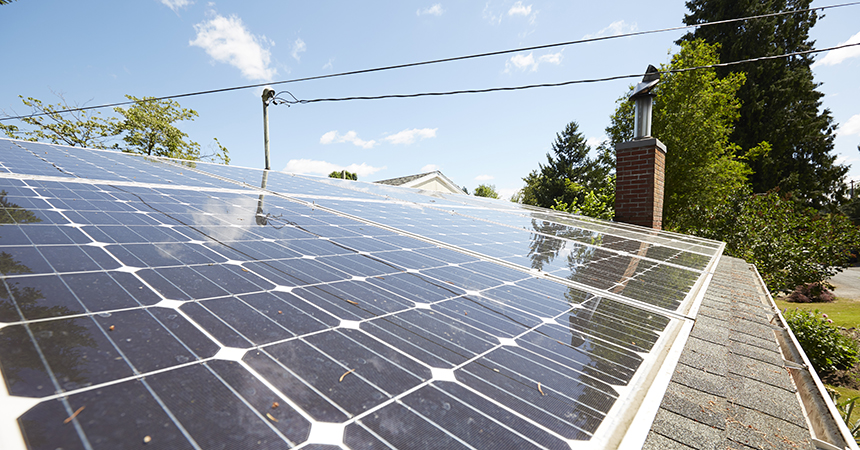 Energy Trust of Oregon seeks applications for grant funding from community-based organizations and other groups involved with affordable housing. Applications are due by 5:00 p.m. on Friday, November 30, 2018.
The purpose of Energy Trust's grant opportunity is to help communities develop replicable programs for overcoming barriers to deploying solar in low- and moderate-income households. Demonstration projects that result from these programs will also be able to access solar installation incentives through Energy Trust.
Funded organizations can explore a range of solar program models, such as incorporating solar into new construction of affordable single-family homes; bringing solar benefits to residents of affordable multifamily buildings, manufactured homes or manufactured housing parks; keeping historic homeowners in place by leveraging solar; and creating additional benefits such as job training opportunities or community disaster preparedness.
Funding is available for grants between $5,000 and $10,000. Energy Trust's low- and moderate-income solar innovation grants are intended to help awardees cover solar program development costs such as staff time, energy studies and professional services like consulting with a grant writer. Grant recipients can use funding to develop a new program or support and refine an existing program.
For more information on Energy Trust's request for proposals for low- and moderate-income solar innovation grants and how to apply by Friday, November 30, 2018, go to www.energytrust.org/RFPs.