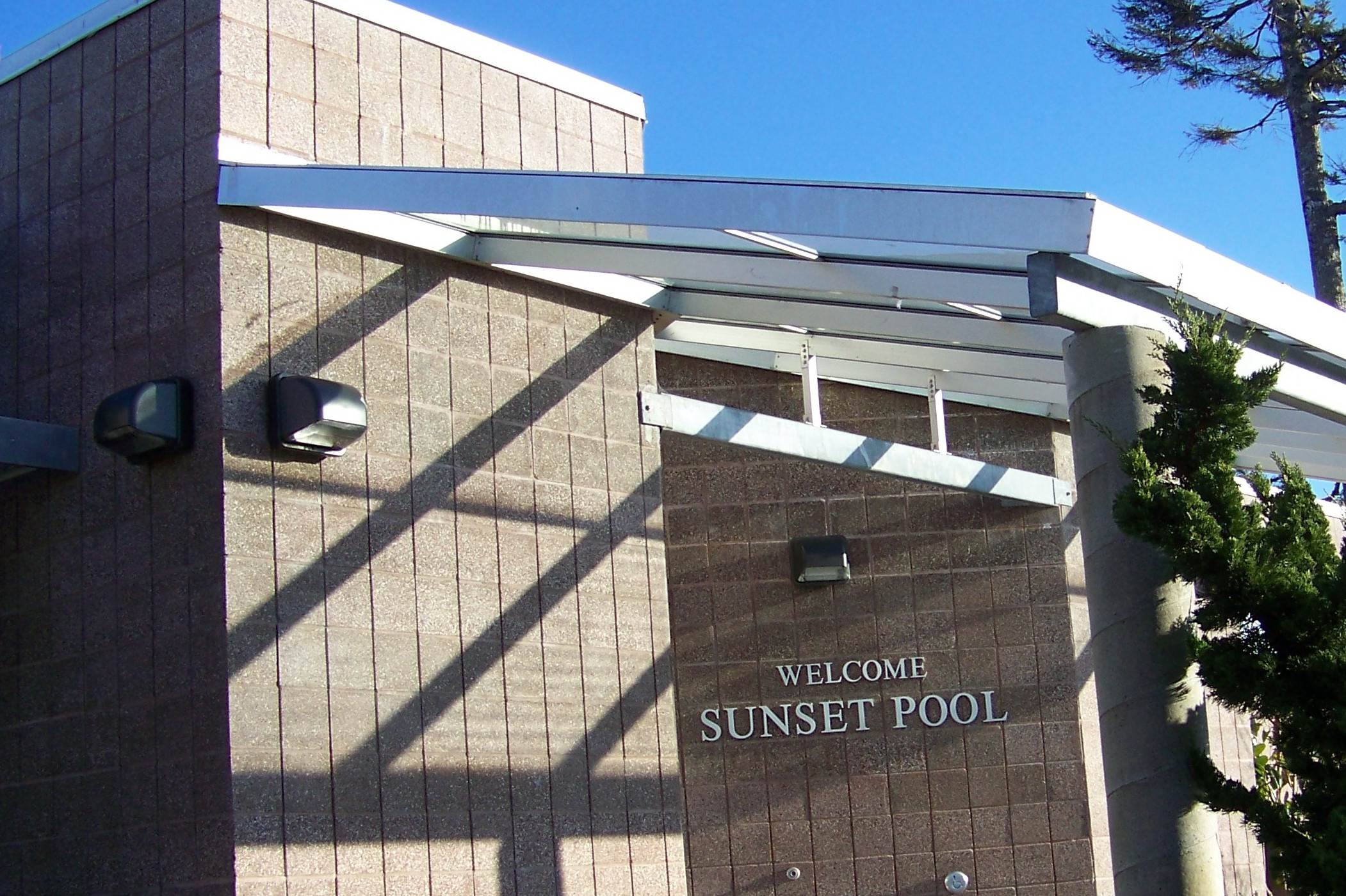 Clatsop County citizens work closely with Energy Trust, Pacific Power and NW Natural to save energy in their homes and businesses—saving money and generating much needed economic activity. Here are some highlights of Clatsop County customer activity with Energy Trust since 2008:
Residents received 4,770 Energy Saver Kits with products for instant energy and bill savings.
Families received $400,000 in cash incentives when they improved their homes with insulation, air sealing and other upgrades.
Nearly 120 commercial and industrial businesses received $850,000 in incentives to install energy-saving upgrades.
Five homes and two businesses installed solar electric systems.
The dollars saved on customers' energy bills are now available for other needs, creating more economic benefit for the county. Clatsop County businesses benefit, too—15 businesses in the county are Energy Trust as trade ally contractors, helping customers complete upgrades and access cash incentives.
"We're proud to work with Energy Trust to help Pacific Power customers in Clatsop County save energy and money," said Pat Egan, vice president of customer and community affairs, Pacific Power. "you really pay yourself twice, first with the incentives and then with a lower energy bill."
"NW Natural customers are demonstrating that small actions can add up to big savings," said Bill Edmonds, director of environmental policy and sustainability, NW Natural.