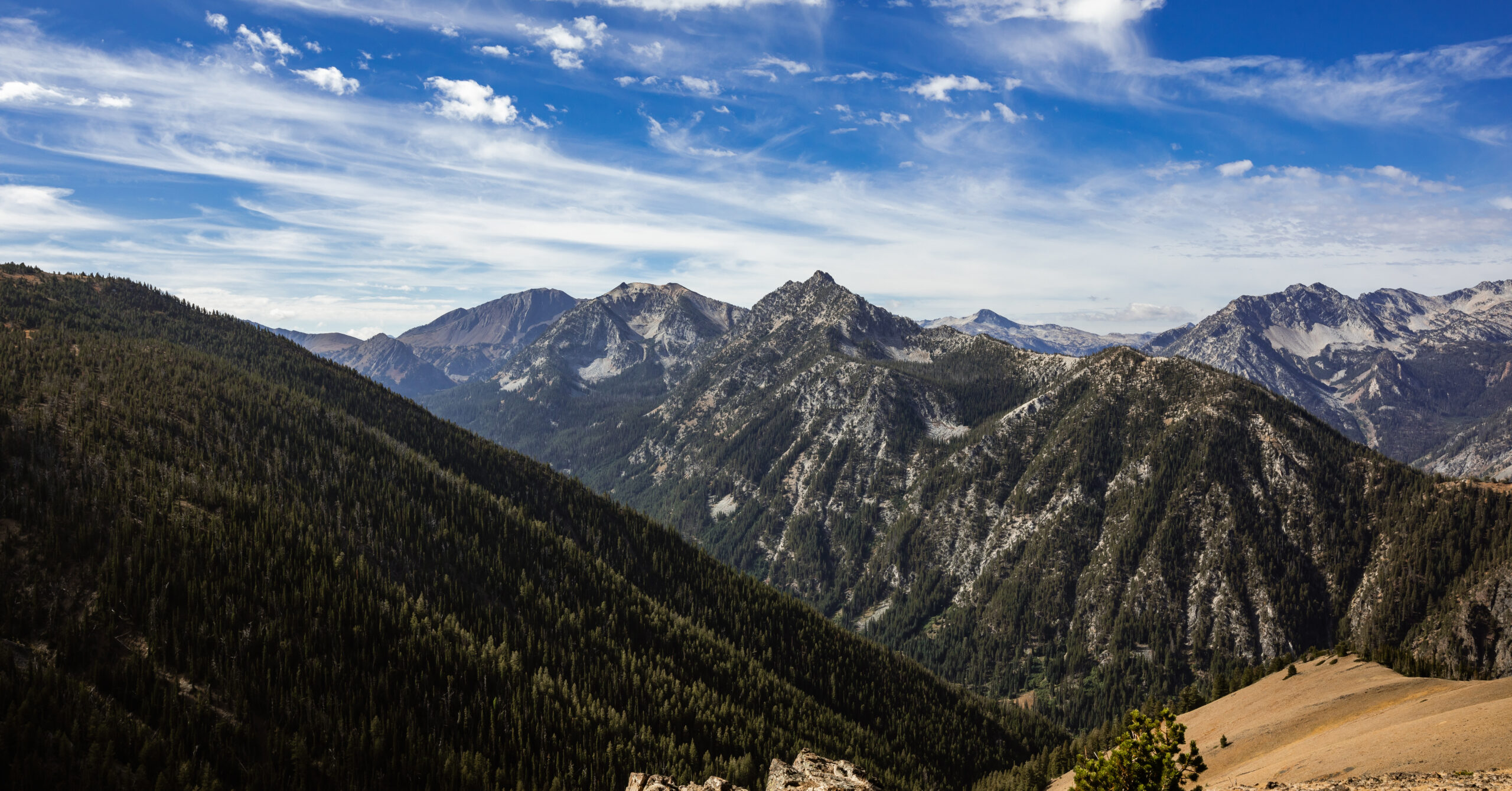 Search is closed.
Energy Trust is conducting a national recruiting search for a chief financial officer to guide the organization as it evolves to meet the needs of customers and communities and explore new opportunities.
This person will be instrumental in Energy Trust's ability to achieve goals in its five-year Strategic Plan, specifically by identifying and managing new funding sources to advance clean energy investments for those it serves.
Candidates should have:
A broad range of executive-level and management experience in finance, auditing, strategic planning, budgeting, accounting and internal controls
Intellectual curiosity and desire to explore new ideas and innovative approaches to solving problems
Strong relationship-building and communication skills and the ability to clearly present complex information to diverse audiences
Ability to lead and mentor teams through periods of growth and transformation and nurture a culture of diversity, equity and inclusion
To help in this process, Energy Trust has engaged recruiters from Wahl and Associates, who specialize in executive search processes for organizations in the Pacific Northwest with a focus on diversity, equity and inclusion.