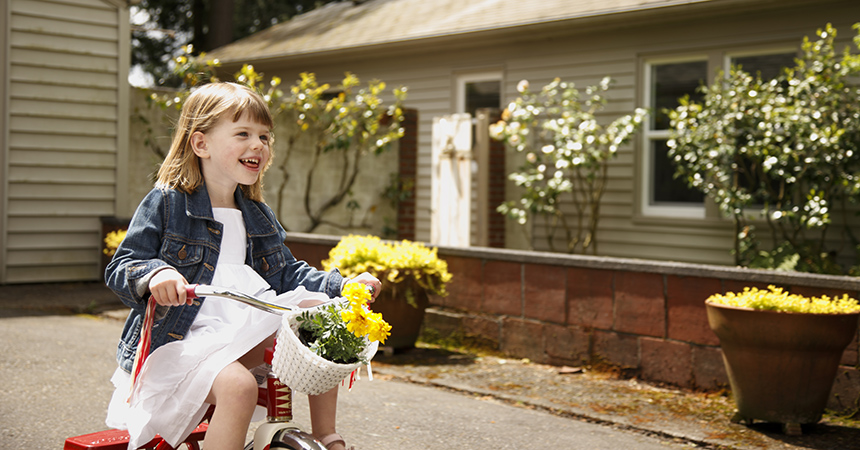 In July, Energy Trust's board of directors approved the staff recommendation to award contracts to CLEAResult for program management of the residential program, Ecova for delivery of retail promotions and TRC for delivery of EPS new home construction. Work under the contracts will begin January 1, 2018. Each contract term is for two years with three optional one-year extensions.
Energy Trust competitively bids out contracts to ensure delivery of effective services and value for utility customers. This is in accordance with guidance from the Oregon Public Utility Commission and best practices for utilities and energy-efficiency programs.
Energy Trust's residential program serves single-family homeowners, renters and owners of existing manufactured homes with energy-saving recommendations, referrals to qualified trade ally contractors, cash incentives for heating and water heating equipment, smart thermostats, insulation, windows, and discounts on LEDs sold at local retailers, plus lighting, showerheads and faucet aerators delivered through kits. Enhanced Savings Within Reach incentives are available for moderate-income homeowners.