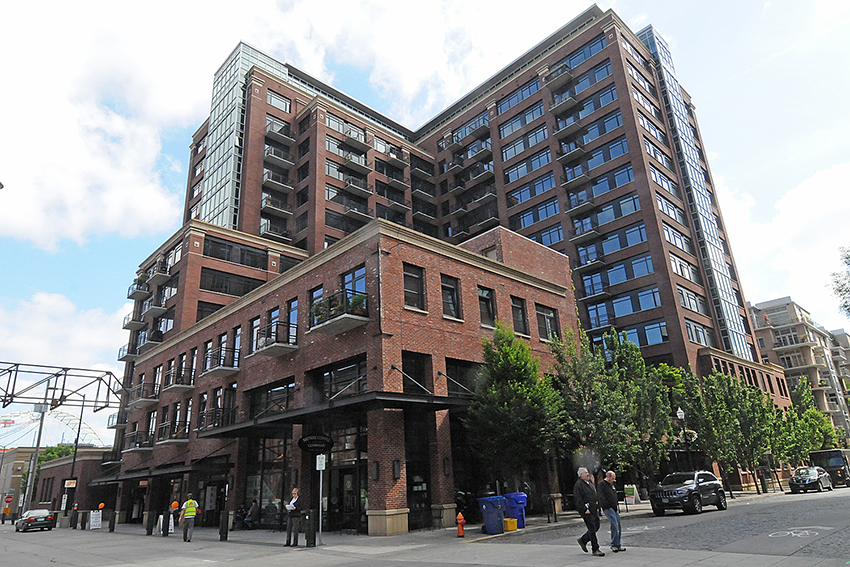 According to the U.S. Census Bureau, Portland is among the 10 fastest growing major metropolitan cities in the country and a top destination for investors and millennials. Also known as Generation Y, millennials comprise almost one-third of the Portland population and 24 percent of the U.S. population. In 2015, the environmentally conscious, technically savvy and community-oriented millennials are expected to have $2.45 trillion in purchasing power worldwide—and many of them will seek housing in Oregon.
According to Norris, Beggs & Simpson, Portland is estimated to add 112,000 new apartment units over the next 20 years. More than 7,000 apartment unit permits were granted in 2014, and approximately 26,000 new units are in the construction pipeline. With evidence of a robust and healthy construction market, there's no better indication that Portland's multifamily market is in its prime.
How can existing multifamily properties remain competitive to younger residents during this new construction boom? Energy-efficiency improvements and retrofits can go a long way to winning over the millennial demographic. These improvements not only help to increase property value, but can provide significant cost savings while reducing energy consumption for building owners and tenants.
In 2014 alone, Energy Trust support for energy-efficiency improvements at multifamily properties is estimated to save more than 21.5 million annual kilowatt hours and 400,000 therms in energy savings, with approximately $4.6 million in cash incentives. An Energy Trust advisor can provide a no-cost walkthrough survey to identify energy-efficiency opportunities qualifying for cash incentives at your property. Energy Trust also provides technical assistance and can recommend qualified energy-efficiency contractors to help you get started.