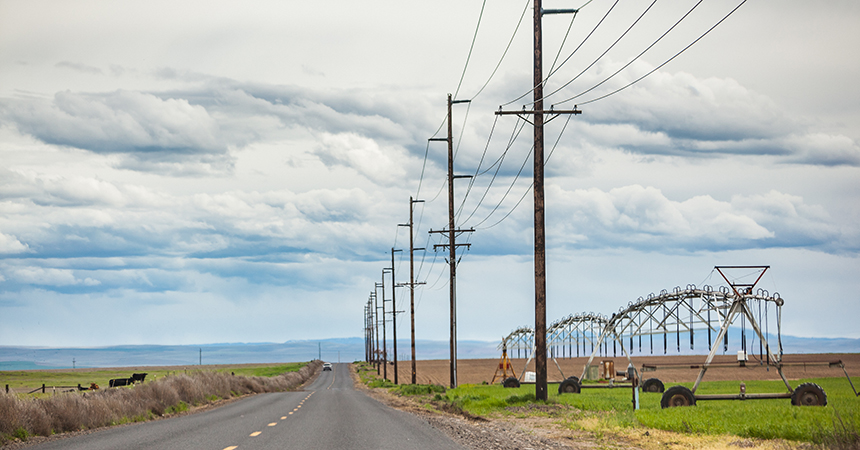 The Northwest Power and Conservation Council recently named Bill Edmonds as its new executive director.
The council serves many important functions connected to Energy Trust's work, including creating and implementing long-term power plans for the Pacific Northwest to ensure enough energy remains available. It also supports energy planning for Portland General Electric and Pacific Power.
Edmonds has a long history in the utility sector, most recently serving as director of environmental management and sustainability at NW Natural, where he helped coordinate natural gas efficiency programs with Energy Trust.
Prior to that, he worked for PacifiCorp, served as a staff member on the California Public Utilities Commission, and was an environmental consultant.
"Congratulations to Bill on this exciting next step. He brings valuable experience with the region's utilities and we look forward to working with him in his new capacity," said Steve Lacey, Energy Trust's director of operations who serves as the organization's utility liaison.
Edmonds will replace Steve Crow, who will retire in August after 25 years with the council.