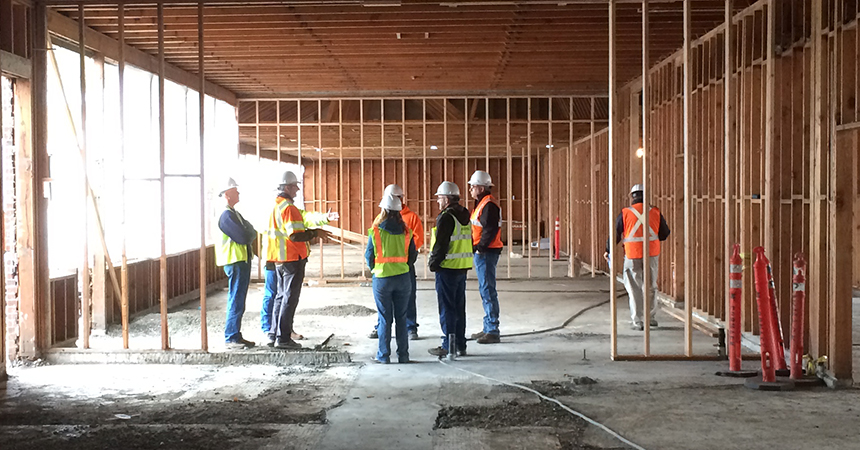 Wenaha Group, a commercial construction project management contractor with offices in Rhododendron and Pendleton, has been an Energy Trust trade ally for almost three years. With 15 employees, the company provides project management for K-12 public schools and tribal government entities in Oregon. Their services include project management, including pre-bond planning, facilities assessments and all facets of pre-construction services including procurement, budgeting, scheduling and team management.
In 2013, the company helped the Pendleton School District invest in energy-efficiency and renewable energy upgrades. "The project was a holistic approach to energy programs and should be the model for K-12 coordination moving forward," said Scott Rogers, senior project manager at Wenaha Group.
According to Rogers, Energy Trust incentives are "absolutely helpful in bringing customers, coupled with services such as energy audits." Rogers has found that clients are often not fully aware of the available Energy Trust programs, and Wenaha Group is able to demonstrate the full scope of Energy Trust services and benefits.
To learn more about Wenaha Group's commercial construction management services, contact Scott Rogers at 541.969.9236.