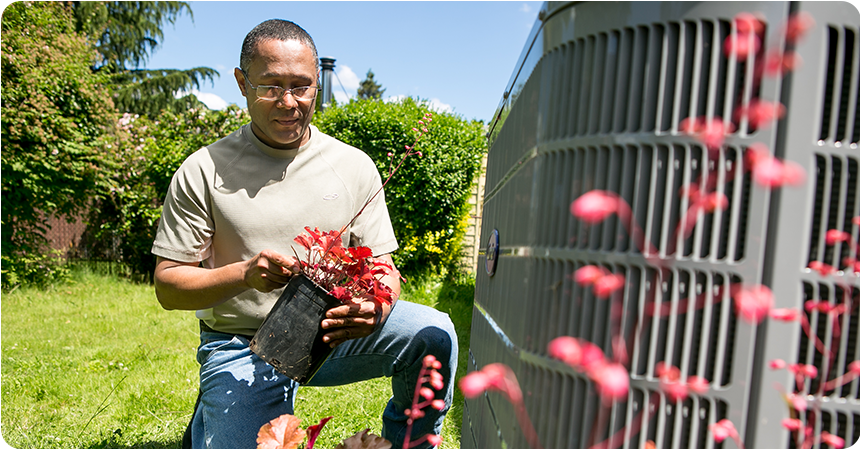 Throughout 2014, Energy Trust helped Oregon utility customers navigate a market full of renewable energy and energy-saving products and services.
We made it easier for customers to know what products save energy and what types of equipment are the best to install in their homes or businesses. Our approach is to launch pilot projects, which allow us to support energy innovation by testing new ideas, products and strategies, and then develop full program offerings for viable energy-saving approaches.
In 2014, we continued our support for energy innovation by:
To learn more about our 2014 accomplishments and ongoing support of energy innovation, view our 2014 Annual Report.