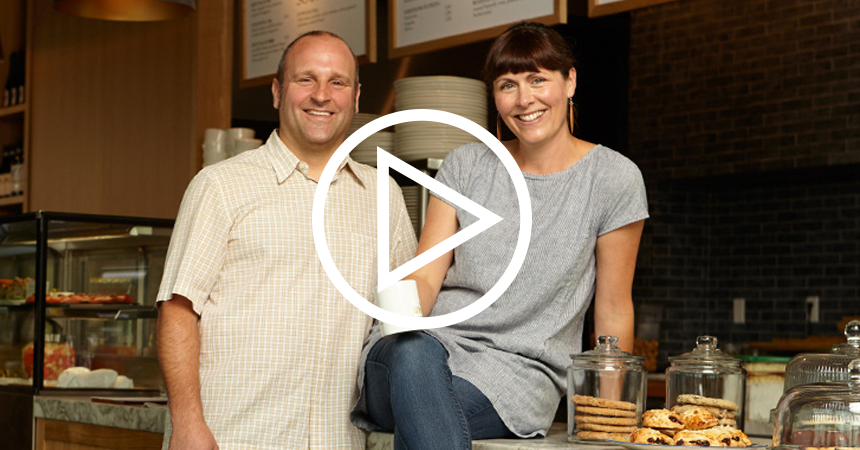 Oak & Olive owners Maria Rosengreen and Jeff Berback have created a casual, friendly atmosphere in their SW Portland restaurant so their customers can enjoy high-quality Italian cuisine made from the freshest, locally-sourced ingredients. With help from Energy Trust, they've discovered the perfect recipe for energy savings.
Cash incentives earned: $7,000
Energy-efficient features: commercial vent hood with variable frequency drive, kitchen exhaust heat recovery system, energy-efficient interior lighting.